GAME INFORMATION
These details are CRITICAL; DO NOT skip them or your issue may not be reviewed.
**GAME BUILD

#:

**V.100.12.13490.0
GAME PLATFORM: Steam
OPERATING SYSTEM: Windows 10
ISSUE EXPERIENCED
I often play 4 player FFA matches with 3 AI players. I noted that on many maps players will start very close to each other, sometimes to the point of not being allowed to build near their own Town center.
FREQUENCY OF ISSUE
*Depends on the map, the game could use a map type selection for FFA. *
50% of the time / matches I play (FREQUENTLY)
REPRODUCTION STEPS
Here's the steps to reproduce the issue:
Single player skirmish
4 players
enable free for all OR set each player in a different team
select competetive maps.
Start game
EXPECTED RESULT
Each players start location should be equally far from each other player
IMAGE
The starting locations when free for all is enabled for 4 and 8 players on Ozarks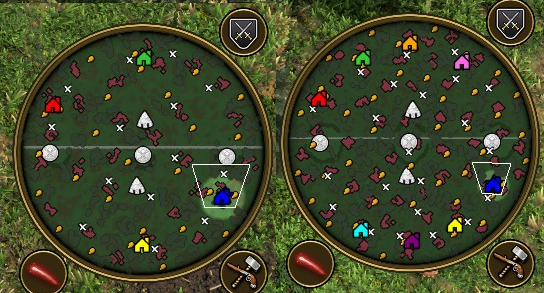 The players are placed as if in a 2v2 or 4v4
The same map with 4 and 8 players with 2 teams.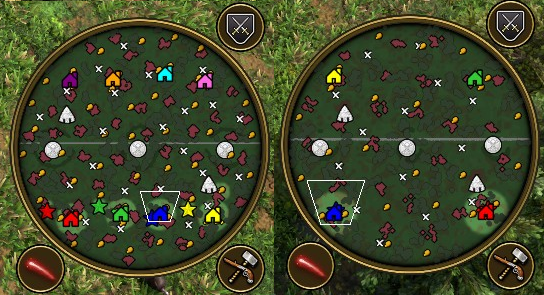 Bottom right is how the starting locations for a 4 player FFA should look.