Something strange just happened to a friend and me playing the game.
We were in the same team, and for some reason his spearmen cost 15 food and 5 wood, here's the proof.
And 10 second training without research the technology that makes training faster.
For me, the spearmen cost was the normal and the time also. We were playing a 2v2v2v2 megarandom.
This bug allowed us to make like 120 spearmen in feudal, here's the funny pic: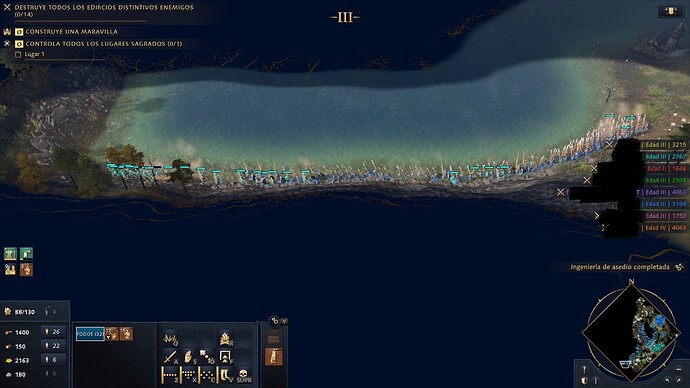 Any thoughts?