It's not necessary to change the setting but developers have to understand that the main base of players are casual and not the competitive ones. There are a lot of improvements you could add to really make Aoe4 more valuable to the main casual base:
graphic+immersion

Better campaigns: in AOE4 most of them seemed a training without a really immersion into the telling history;

the world map like Total War: this Is a feature that could effectly change every RTS.
Please take a look a this video about the recent update of IRON Harvest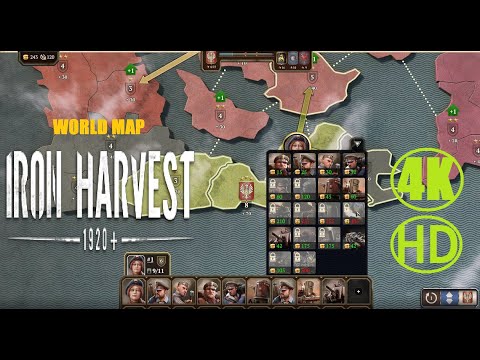 The world map Is simply amazing because set the player at the conquest of world.
Now imagine this with Aoe4 or a future Age of Empires set in the ancient times.