As we all know, stone tower cancelled the cannon upgrade after the internal test and used springald by default.
However, the current appearance of the stone tower is the wrong archery slot, and the appearance of "springald stone tower" is not enabled correctly.
The appearance of the archery slot is a cross, which is very inappropriate for the Delhi sultans and Abbas dynasties, as well as China.
So please correct this error and enable the correct appearance, as shown in the following figure:
At the same time, don't forget to change the construction and destruction animation of the stone tower and the golden outline animation
AD: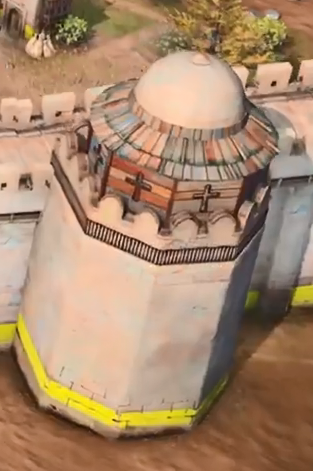 CN:

Eng:

FR: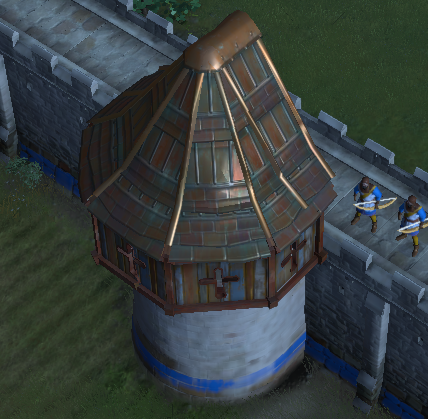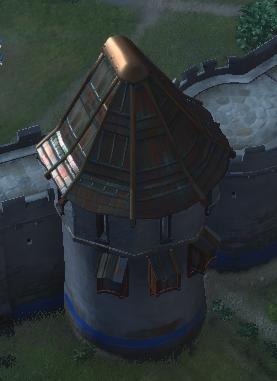 If the production team thinks that the cross shaped wooden archery hole is more suitable for European civ, and the appearance rules of "archery hole, springald and cannon" are not applicable to stone pagodas, it is better to let each civ use their own style of stone pagodas. For example, the stone pagodas of European civ continue to retain the cross shaped wooden archery hole, and the stone pagodas of Muslim civ use the correct springald appearance, Chinese stone pagodas use the appearance of cannons with red doors.

Of course, the best solution is to restore the previous cannon stone tower upgrade.