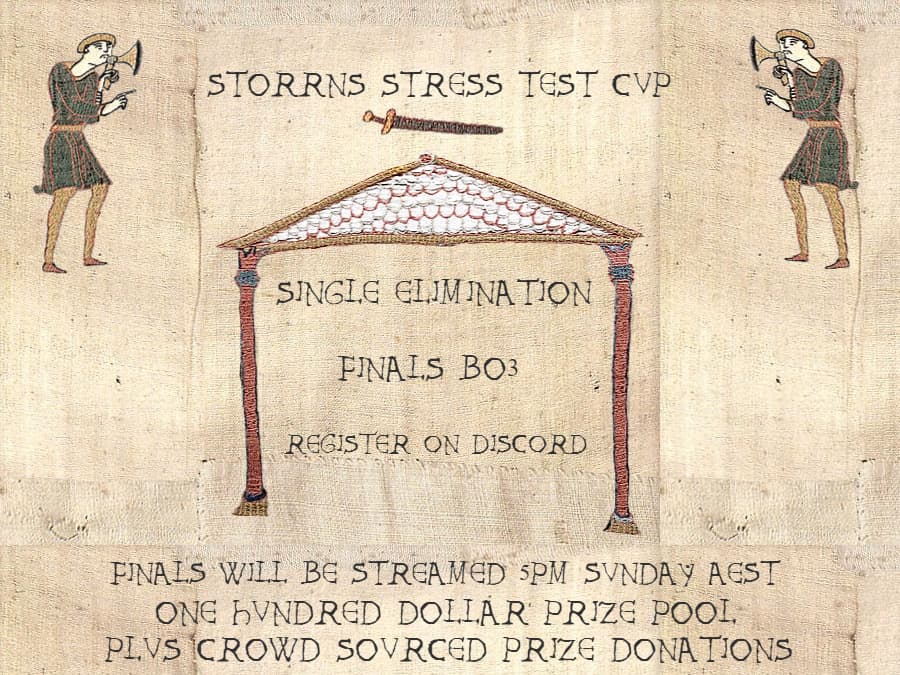 HAIL CHAMPIONS
I ANNOUNCE TO YEE A TOURNAMENT.
I'm going to host a single elimination tournament over the stress test weekend.
The finals will be a best of three, which will be streamed live on Twitch
(I'm in Australian Time Zone, will likely be streaming a few hours before the Redbull Wololo stream goes live on the Sunday)
Register your interest on Age of Empires 4 Stress Test Tournament
Follow the discord for announcements and further information!