Windows 10
Steam Latest version AOE3 DE
Got team shipments which gave me super Bison.
America is doing America
Rarely
Here's the steps to reproduce the issue:
dunno get team shipments something to do with bison?
play with americas smh
If not the bugs, got bisons and not see super duper america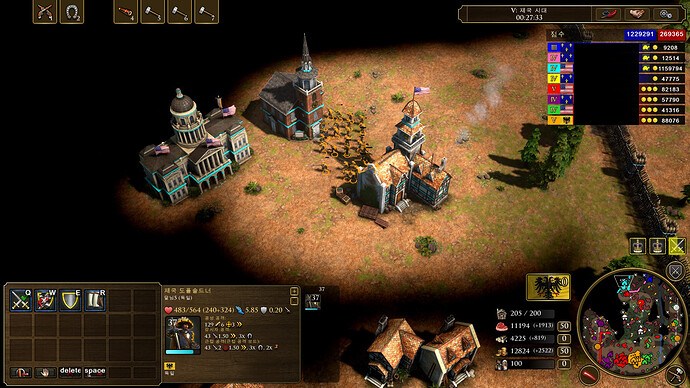 GAME FILES (SAVE / RECORDING)
Attach a SAVE GAME (.aoe3Ysav) or GAME RECORDING (.aoe3Yrec) of the match where you encountered the issue. Link it below if using an external file service.