Hi,
How long until you guys ban this guy?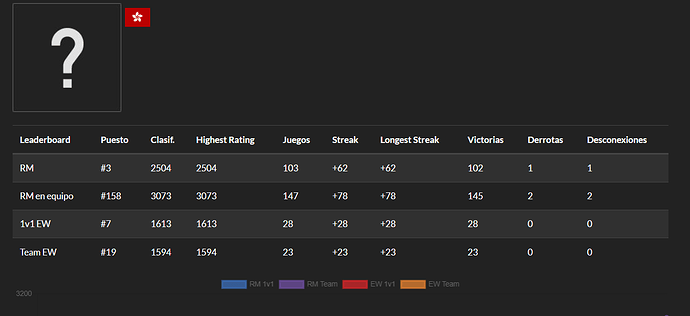 This is his aoe2 link:
https://aoe2.net/#profile-76561199012363561
He has played hundreds of games in the last days deleting enemy units, etc. Everyone in the community knows about it by now so i'm worndering how long will it take for you to ban this account.
Thanks in advance!
Bye