This is how an arbalester looks like: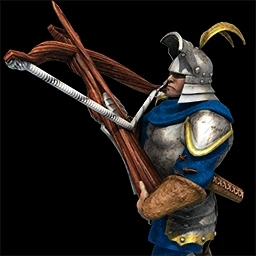 But this its real armour: 0 / 0.

Less than any other ranged unit in the whole game, which already includes 40+ civs.!

Even more funnily, armour is the last thing that gets upgraded on archers. Last sunday, in the BoA3 final, Liereyy co-won game5 with a big ball of Briton arbs with soon Yeomen range (+6!), and yet, still not a single archer armour upgrade. Post-imp. ball of 90 arbs, and still 0 / 0 armour.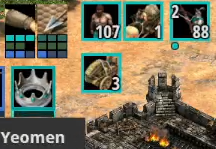 (see BoA3 final, game5, gametime 40min40).
There is a very big discrepancy between a misleading image suggesting archers to be very tanky, whereas they're squishy without parallel. Not to mention no archer has less HP than an arbalester, which makes it even squishier.
The arbalester's image is wrong. Not the biggest deal ever, but at the very least it's funny as yet another AoE paradox.