Hi
Does anyone know what's the deal with the HRE wonder?
It's called the Flensburg Palace but obviously Flensburg wasn't part of the HRE during the timeframe of the game.
The real life structure is the Danish royal Castle of Kroneborg.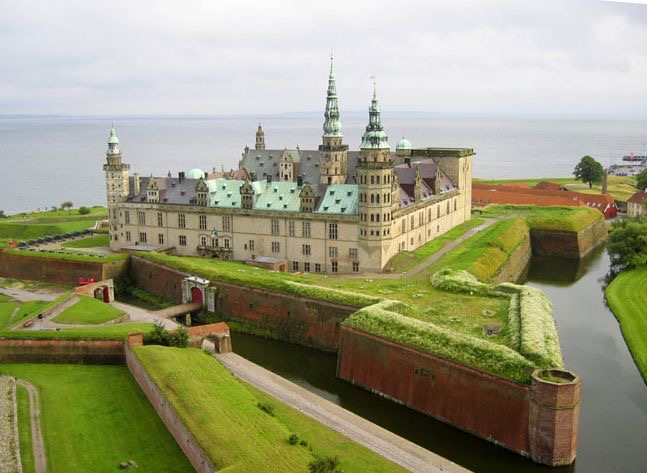 Is there any connection of the Kroneborg castle with the HRE?