In recent updates, the devs were not able to fix the 2.50 attack speed per second issue (real attack speed is 2 seconds).
Because they stated there is something big is wrong. LOL
Now I know why we are getting updates so slow.
I was able to find the issue in 30 seconds.
Let me show you that…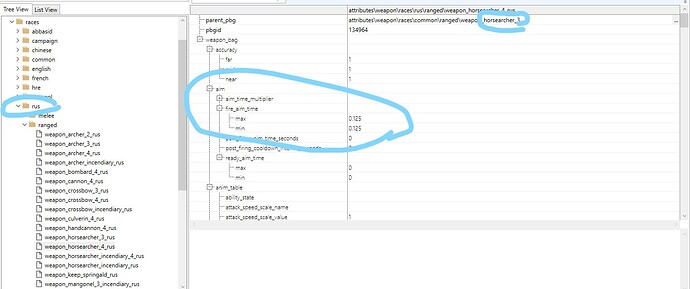 Combine these two picture stats and it will give 2 attack speed per second.
Now, we go into the main big issue they cannot fix LOL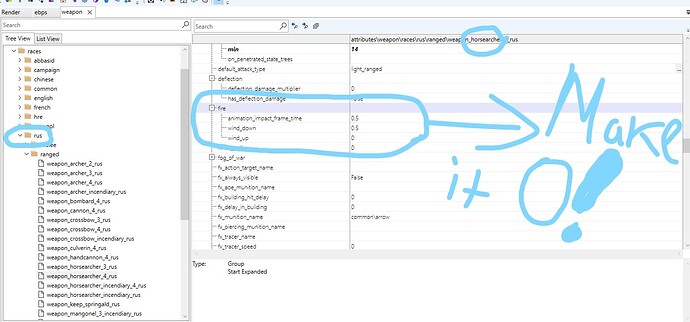 The "fire" section has no impact on horse archers.
It just illustrates how incompetent the devs are… Or they just don't care or don't know how to fix things.
The crucial point is to press enter after changing the stats.
This means all stats such as "fire", "reload" and "aim" needs to be boldened after pressing enter.
This will register stats appropriately…