"Morgan Black"
As good as the portrait gets lol.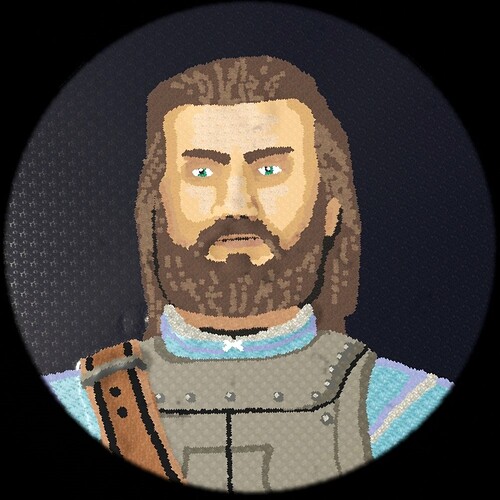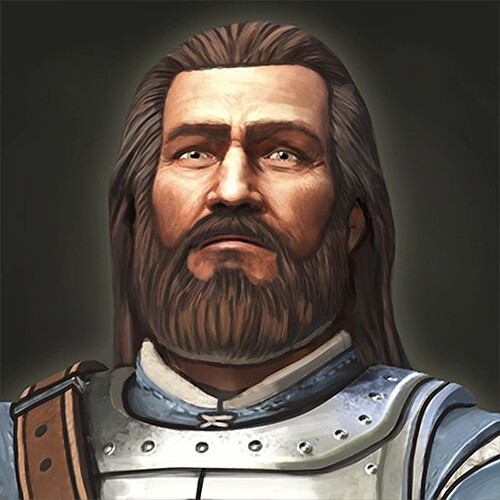 ---
+Morgans fighting Morgans on Map Morgan's nose.
Because why not eh?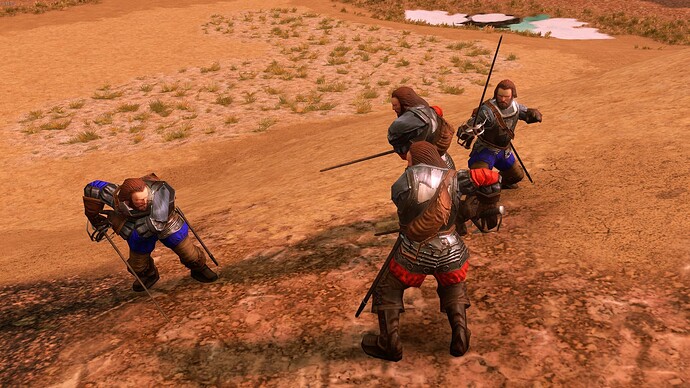 Thank you very much! That would be great (as long as it is presented as a conceptual vision that has a purely illustrative purpose and not a historically accurate reconstruction

)
Atlantic - 1718
As usual, full video here ! Enjoy !
bua que modelo se supone que es ese? :0
The Model is called Pizarro_spc. I think it was intended to use this either as explorer customisation or as hero in the historic scenarios.
Joder si fuese para ambos seria genial! imagina una campaña o un escenario historico que habla de la conquista del imperio inca, y como personalización, joder es el mismo pizarro!
I was expecting to see this kind of thing in AOE-4, at least a little better.
Hype! Spc is single player campaign or content