So I was looking through the game files and found these: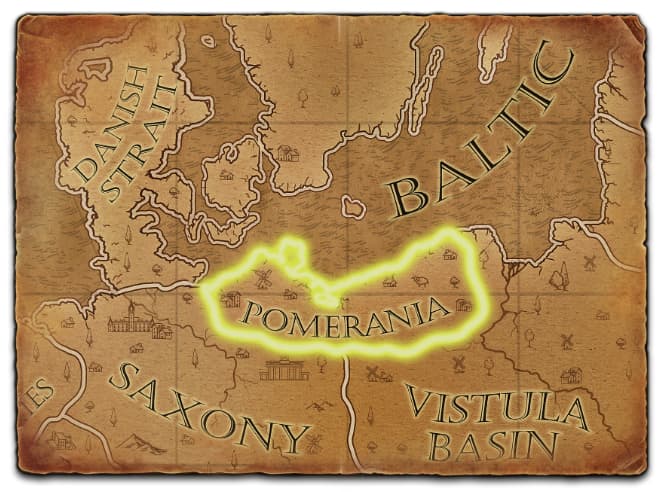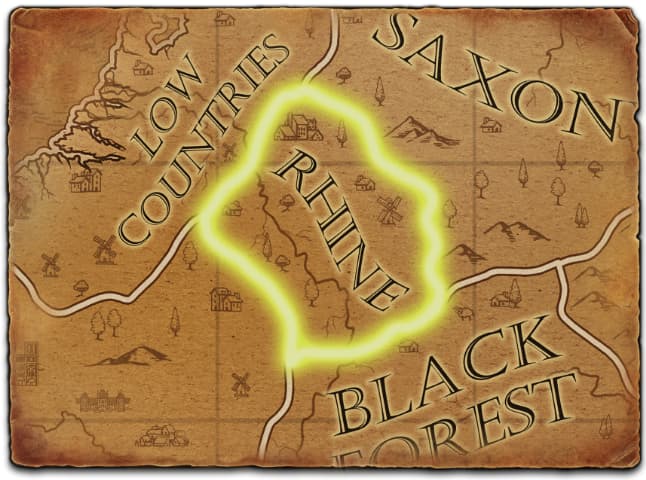 They'll be added in the future. TAR had a bunch of maps that got added in later patches (Saharan Routes, Congo Basin, Arabia, etc).
Someone did a list of the maps somewhere on reddit edit:here
acropolis

Balearic Islands

Caucasus

Gibraltar

Rhine

Muscovy(?)

Pomerania

Portugal

Wales
A question that doesn't have much to do with the theme but would it be possible to convert European maps of the KoTM to TAD or to a mod like NE or WoL?
Probably not, there has been a lot of changes in the engine
the dlc maps are encoded and thus incompatible with tad. the other, not-dlc maps with a few exceptions are compatible with tad, as long as you aren't using any assets or textures that are new to DE.
Wales! Wales wales! Can't wait