Hello
Dear developers, you can provide the community with a pure game video of what it will really look like when a player plays.
What was introduced, I strongly doubt that it was just a game shot.
There was a constant zooming in and out of the view. Then the camera rotated and more.
They never show full details in RTS games!
This guy evaluates it well.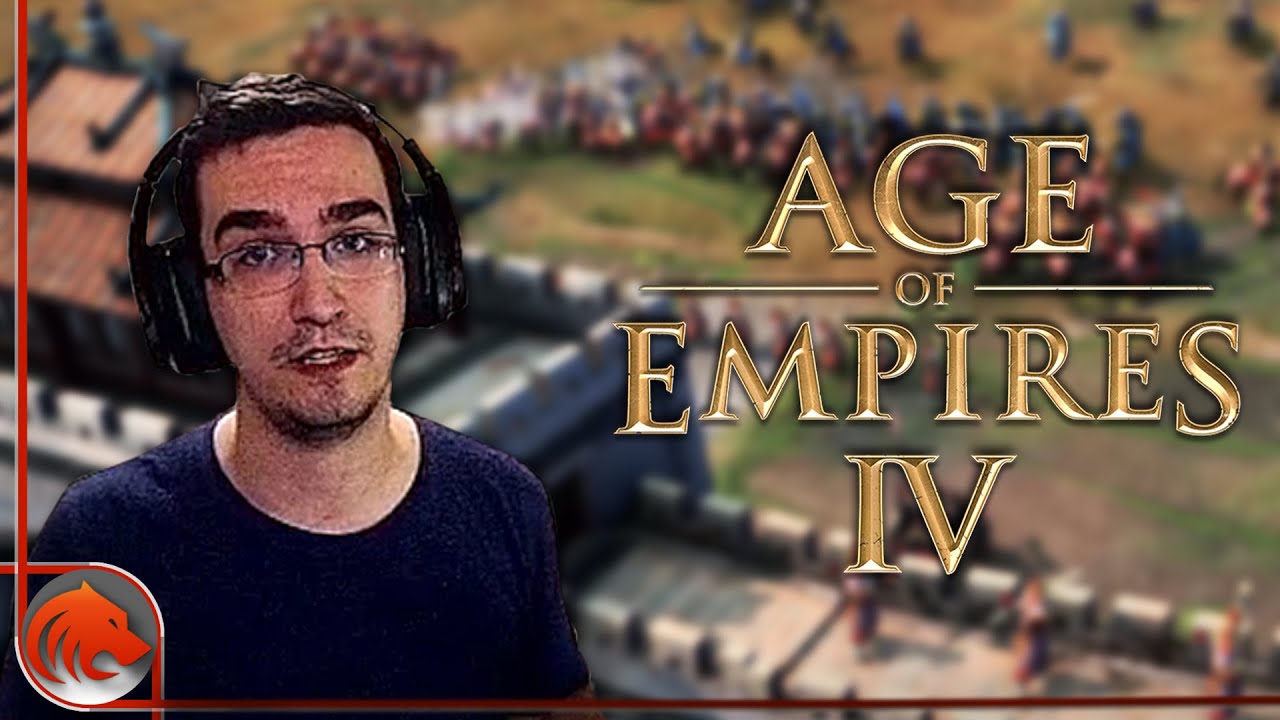 So really give us just a game video !!!
Thanks