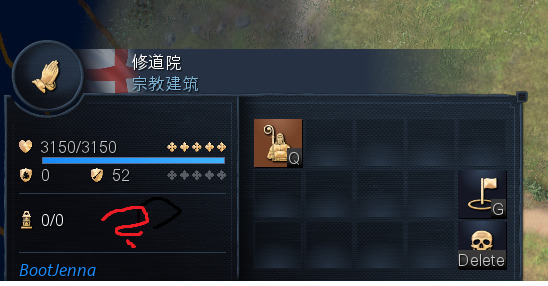 Hey @BootJenna! Have you experiened this again? Do you recall if you were actually able to garrison a Relic here?
Thanks!
no, only happened once, and somebody else got it ↓
I have this issue occurring in the hundred years campaign, 1448 reconquest of Normandy:
Building: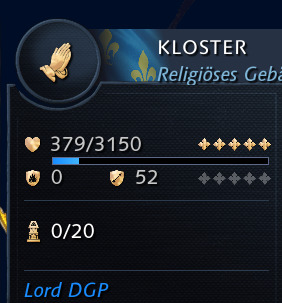 Finished: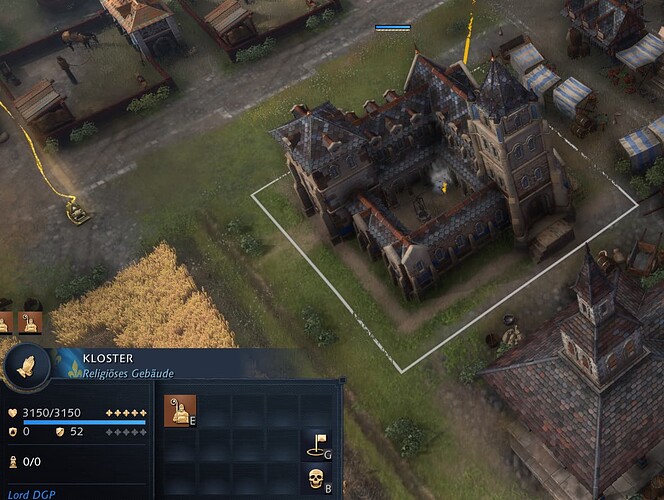 Can't garrison relics in any monastery in this mission.
campaign but when using england