Just a wild thought: What if villagers had unit stances?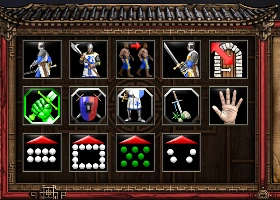 This way you can micro you vills much more easily in battles and makes tech like the Spanish UT much more usefull. Currently we already have a unit which has this panel and can build: Sergeants.
How much would the meta change if this is added to the game?