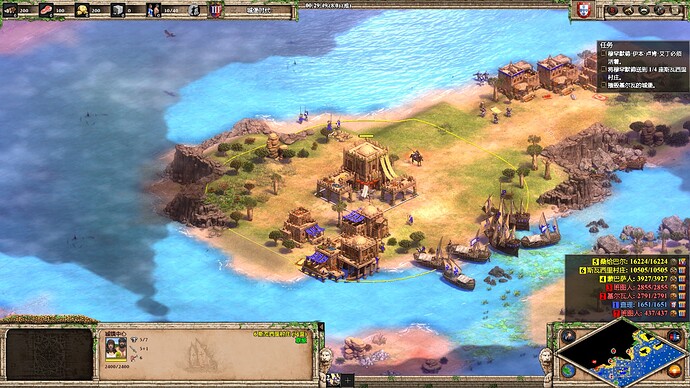 The TC didn't transform to mine. I've tried several times and the result remains.
This happening in Campaine Portuguese 3rd.
Try changing the game language to English. I encounter this issue before and changing the language can solve it
Post this in Bugs, so devs see it
Thanks for your answer. Unfortunately, it' remains untransformed in English version. Besides, after checking the integrity of game, it still doesn't change.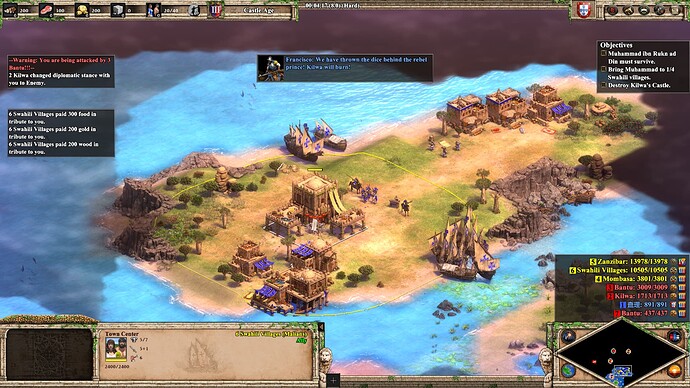 Hey @BigChalice
Thanks for the report. I have asked the team and you are not supposed to get the tc, so it is not a bug

all right. It turns out it is updated.

in previous version I recalled the tc would transform and the walkthrough videos also show the transformation. That's why i wonder this situation.