Hello everyone

Grubby also leaves AOE4, at least for the moment.
Of course, an important reason is because he earns more money with other games.
I don't like high prize money and the orientation on e-sport.
However, he also says, which I support, that the development is too slow.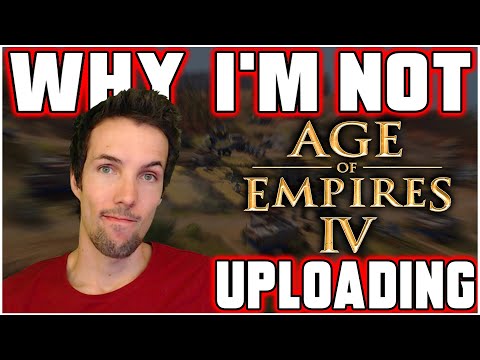 It's time to wake up.
The management must realize that the orientation towards e-sports and the slow development will one day give the game the death blow. Of course, I hope it will never be like that. I wish AOE4 will be successfull again.
Kind reagards