Using the chopping villagers to open way into the enemy base on black forest map, on 4vs4. Enemies were creating endless armies so I managed to open way using the villagers on a side of the map and get on their back by surprise and delete them.
Also, find that they're using the relic exploit to get infinite gold. But they didn't never expected this surprise in their back

Video: https://youtu.be/ggcQxOzIjQs (2:40min length)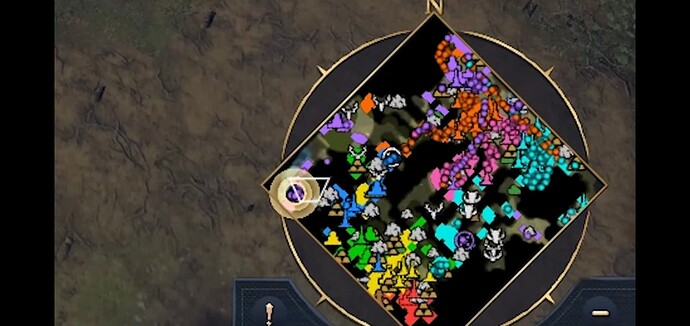 If you want to go fast you don't need to gather all the wood from every single tree. Just chop down the first trees and right click to the next ones with your villagers.