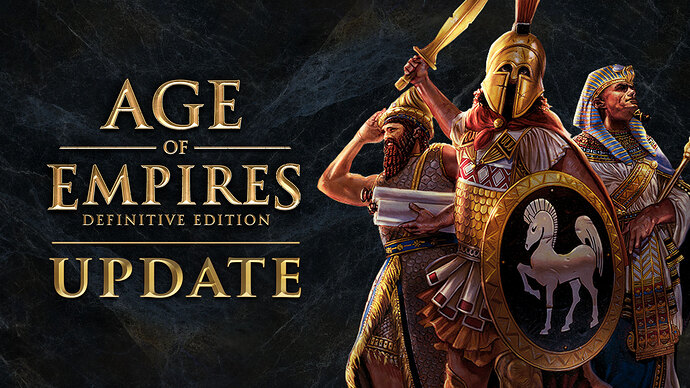 Age of Empires: DE — Update 46777
Hello warriors of rogan, priests of the almighty wololo, and masters of the ancient world!
Today, we're excited to package up a long-awaited delivery of bug fixes and balance changes for you to enjoy in Age of Empires: Definitive Edition. This full change log is short enough to skip a tl;dr version, but it's worth noting that the main focus of this month's release is on the playability of the game and spectating experience. Check out the full notes, below!
LEARN MORE…
Enjoy!