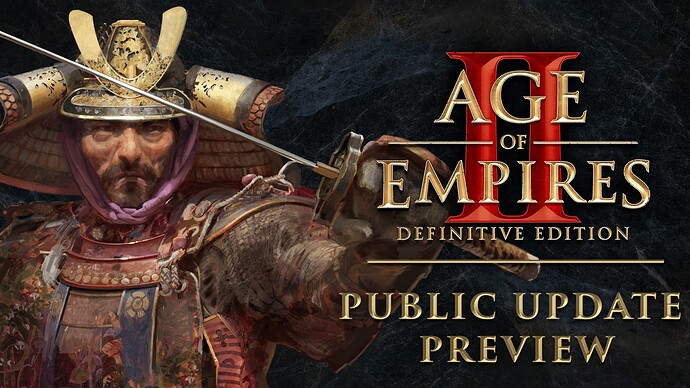 Hello Community!
We've re-enabled the January PUP (Public Update Preview) in order to make a build available to you that addresses a Team Game performance problem that users are experiencing after the January Update released on Monday.
This build is compatible with the current Live Multiplayer, so even if you're using PUP you'll be able to play with friends that are on the current Update. You'll find the PUP build under the BETAS tab in Steam.
Installation instructions (must be logged in on Steam to view): Steam PUP Build Installation Instructions
We're working to get this Update Live ASAP so you can get back to fun with your friends!