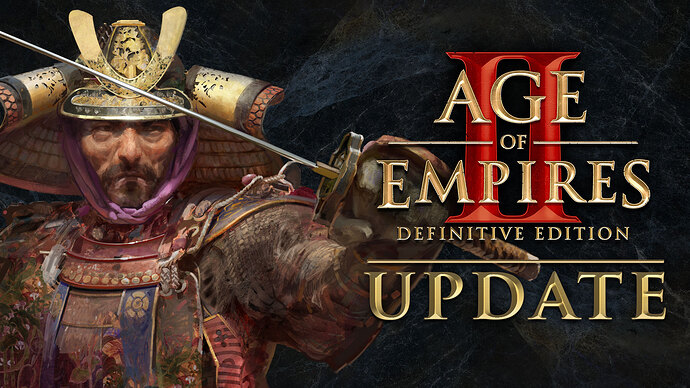 Age of Empires II: DE - Update 47820
Hello and welcome to another release filled with exciting updates, balance changes, and bug fixes for Age of Empires II: Definitive Edition!
Today's build brings a number of fixes to the game which reduce the likelihood of a freeze or client crash, as well as numerous other fixes and balance changes available for you to discover in this post below.
If you have an issue, please head to support.ageofempires.com .
---
Learn More…
Enjoy!