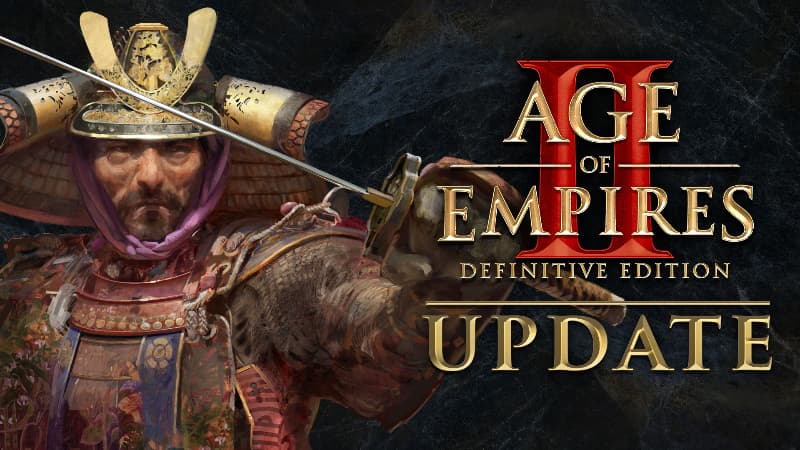 Age of Empires II: DE — Update 56005
Welcome to another release filled with exciting updates, balance changes, and bug fixes for Age of Empires II: Definitive Edition!
We're pretty excited about making today's build available to you. Here is a quick look at some of the changes coming with today's update:
The Age of Empires II: DE Second Anniversary Event is going on now!
2 new co-op campaigns! Tariq ibn Ziyad & Tamerlane!
Quick Play vs AI matchmaking!
In-game tech tree preview feature!
Player handicap system for custom lobbies!
Regional trade cart skins!
Updated Arabia!
Balance changes focused on infantry units!
New cheat codes!
And much, much more! Be sure to dig down into the post below to get all of the juicy details before hopping in-game and checking them out firsthand.
Learn More…
Enjoy!