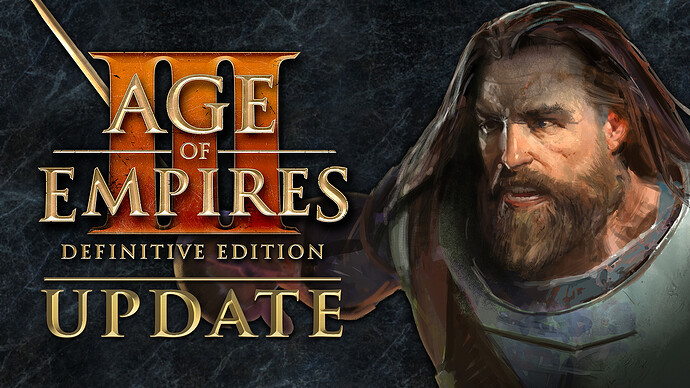 Age of Empires III: DE — Update 29715
Welcome back explorers, and thanks for joining us as we dive into what's new in the latest update for Age of Empires III: Definitive Edition!
Today's update brings with it a number of exciting features and fixes as we strive to provide the very best experience possible. Curious what's in store? Here's just a small peek at what's new in this update:
A new "extended" pop-out minimap feature, providing a better view of the battlefield!
A new "Home City Mini Deck" has been added to the in-game interface, allowing for more streamlined management of Home City shipments.
A new chat popover on the post-game summary screen.
Head on over to the link below to check out the full patch notes!


Learn More…
Enjoy!