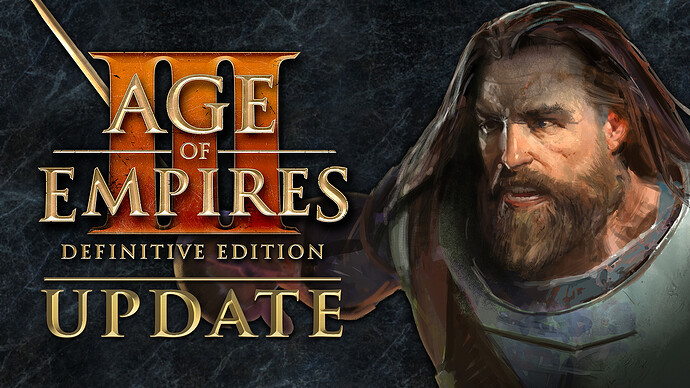 Age of Empires III: DE — Update 47581
Hello, voyagers! We have another exciting update for Age of Empires III: Definitive Edition!
There are lots of fantastic changes, improvements, new maps, and even some fun new unlockable warchief skins coming with today's patch.
While there are plenty of notable fixes and features to look forward to in today's build, here are some of the big highlights coming with this month's update:
Age of Empires III: DE Anniversary event
Additional Inca Homecity customizations
Unlockable Inca Warchief skins
6 NEW Inca Cards
Tons of Inca gameplay improvements and balance tweaks
2 New South American Maps and 1 New African Map
73 Large Maps
Brought back the legacy Inca Settlements as Quechua Settlements
Updated Settlement spawns on South American Maps
Head on over to the link below to check out the full patch notes!
Learn More…
Enjoy!