There's no dedicated section to this game so I'm posting this here…
Age of Empires Mobile.
What do you think this is going to be about?
What do you wish to see? or What do you expect?
Maybe what would you like to NOT see?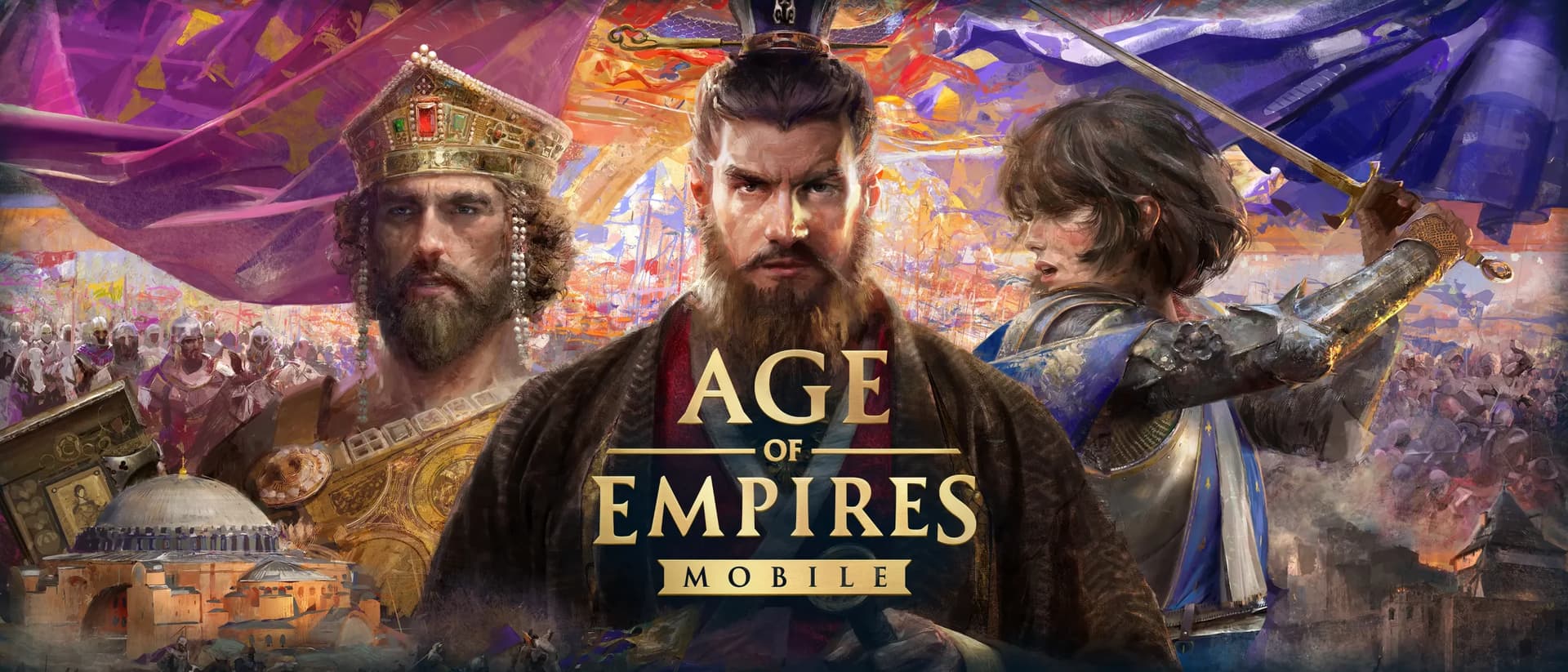 From left to right, what appears to be a Byzantine king, a Chinese or Japanese (?) and Joan of Arc(?) # ####### So we know that the game is also taking place in the middle ages, although presumably with not the same civilizations as in AoEIV.
The franchise has seen quite a few mobile games in the past.
Age of Empires II and III mobile games were the equivalents to their PC versions.
Age of Empires World Domination featured gameplay very similar to an Age game but was a standalone title.
Age of Empires Castle siege on the other was something completely different.
What approach would you like to see being followed with the new game? An AoEIV mobile version? A different game with typical Age of Empires gameplay? Something else like Castle Siege? Or Maybe something that you have seen in other mobile games?
Age of Empires II mobile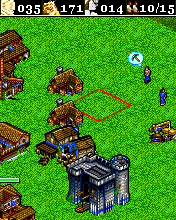 Age of Empires III mobile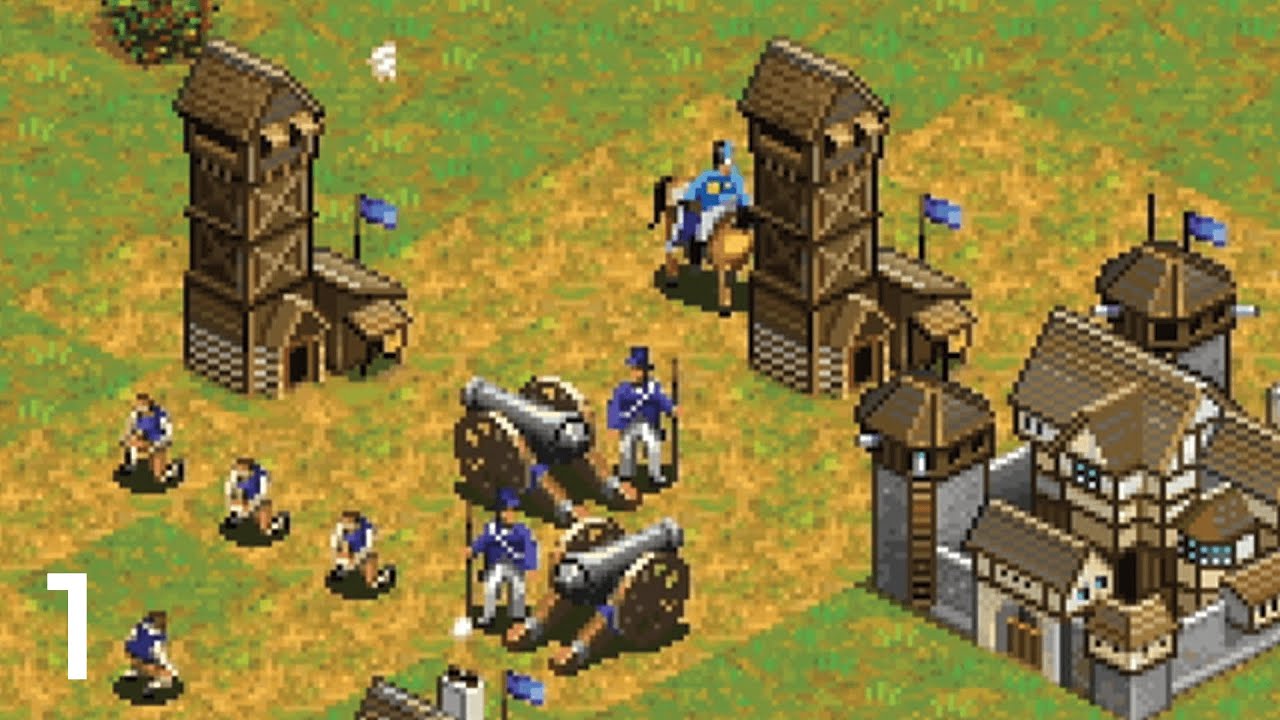 Age of Empires World Domination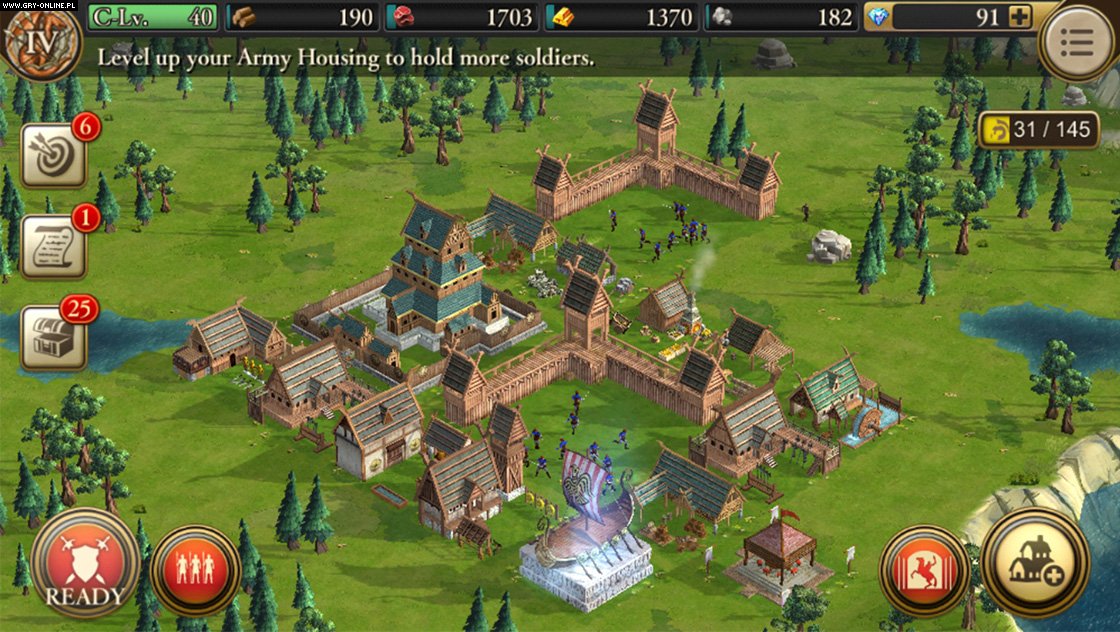 Age of Empires Castle Siege