GAME INFORMATION
GAME BUILD

#:

100.12.20322.0
GAME PLATFORM: Steam
OPERATING SYSTEM: Windows 7
ISSUE EXPERIENCED
AI players will never select a deck nor send any cards throughout a Skirmish match.
This significantly weakens the AI across the board.
FREQUENCY OF ISSUE
100% of the time / matches I play (ALWAYS)
REPRODUCTION STEPS
Start a Skirmish match with any AI players (for example 1v1 Extreme AI on Colorado, as pictured).
Observe the AI never send any card nor choose a deck, ever (probably best observed by watching the recorded game afterwards).
EXPECTED RESULT
AI selects a deck of cards and is able to send them.
IMAGE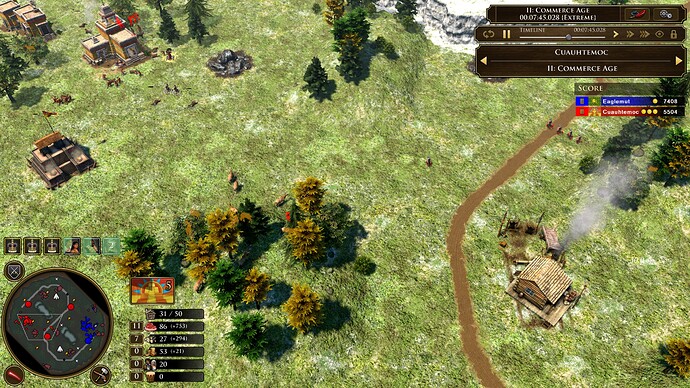 GAME FILES (SAVE / RECORDING)