Hello,
I've installed AOE IV on my laptop using Microsoft Store.
While launching game I got this error message: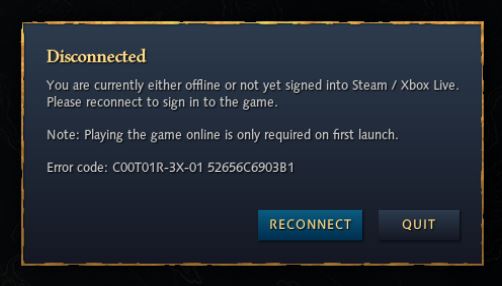 I cannot find any other way to skip this and launch the game…
It is whitelisted on firewall, Defender and antivirus.
Already done restart of router / switch off of the antivirus, and malwear app.
I've installed the game on another laptop (also using Microsoft Store) in the same network and it is connected correctly. But I want to install it on another laptop which is more powerfull.
Any help would be appriciated.