Classic AoE 3 was built upon an advanced AoM Bang version.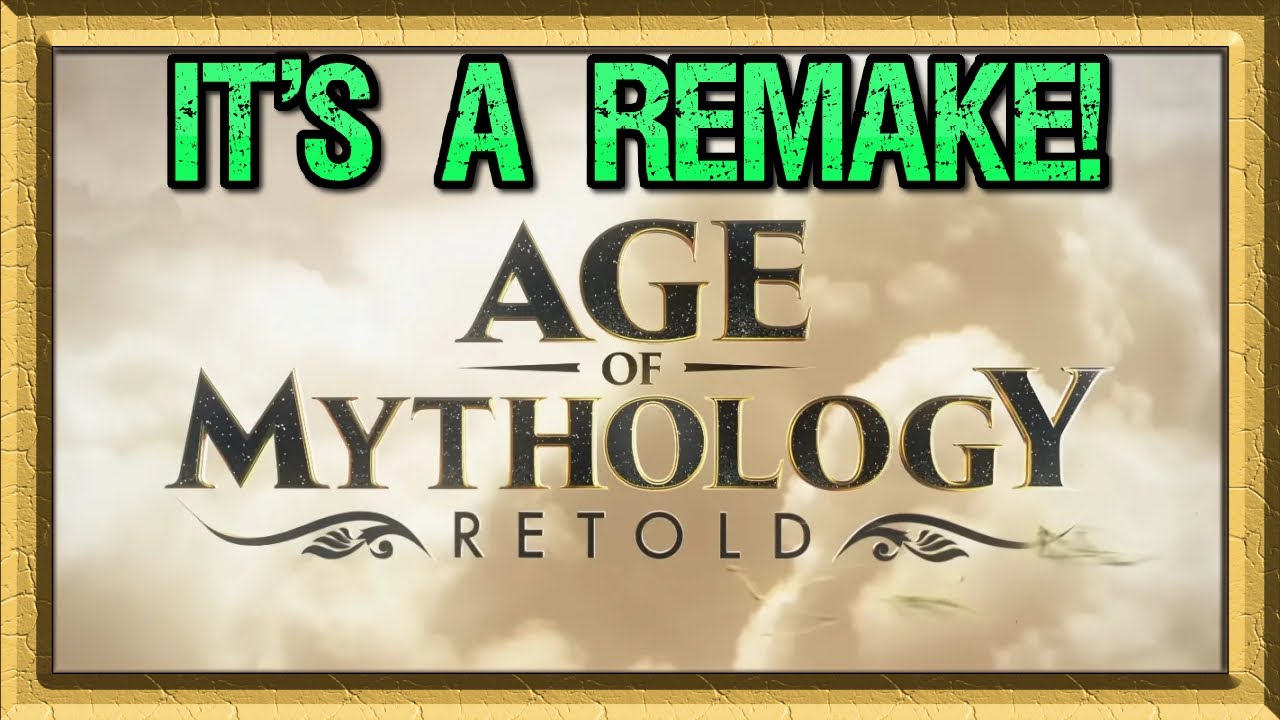 If devs built and upgrade the same engine to cover both games (like AoE II and RoR future DLC) that means that engine upgrades for AoM Retold could be carried over to AoE III DE.
I'm highly hopping about a MP interface update, like the concept that was shown on the forums some time ago. You know, being able to see online friends easier and a moder modern GUI.