I don't care about graphics or animations in general but the way arrows (and other projectiles to a lesser extent) move is extremely distracting. The issues are so numerous to list here but here is a good recap and I hope developers watch it and decide to redevelop how projectile physics work from scratch.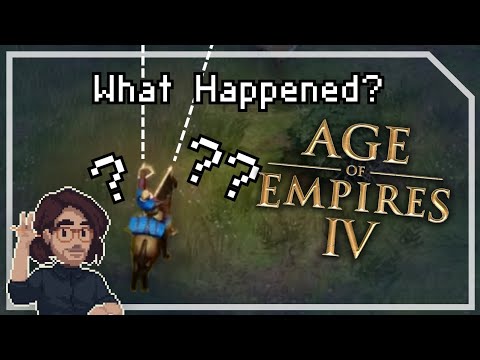 I haven't seen an arrow implementation this primitive in any game that contains arrows in the last 15 years, and I can't get over how no one decided they needed to be re-implemented before the game ships, from developers to directors to publishers. It just shows a massive lack of attention to detail. Or people who just don't care, and don't show the kind of perfectionism that fans expect.
I understand that strategies, balance etc are what matters most in a game like aoe but these details are so off-putting that developers shouldn't expect new players to patiently get over them and learn the game until they get to the "fun" part.
Heck AOE2 arrows look and move way better. I hope that a revamp of projectile physics is in the works, after so much feedback like the youtube video above was expressed way before release.
If not it just means that the studio dev managers either don't have the needed attention to detail to handle an AAA game or completely don't care…