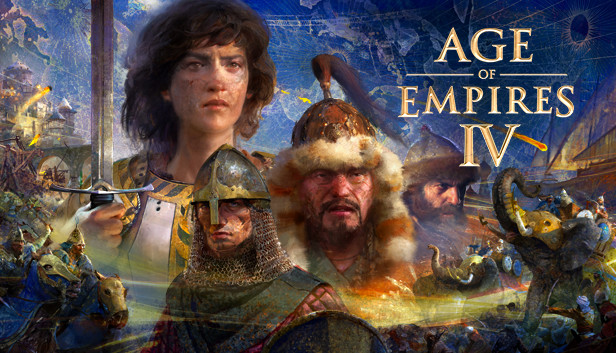 I became curious about if the gentlemen and lady featured in the cover were actual historical people or concepts inspired by actual historical people.
I like reading the histories of such figures so I would appreciate if someone could name them for me.
Personally if I could make a wild guess the lady might be a depiction of Joan of Arc and the person in with the furry helmet one of the khans. But I am not sure about the other ones.