For those who are not aware, the new Mexico has an option for an Imperial revolution: Maya.
That civ is a twist between a Native civ from the early 16th and a more modern approach to military units, closer to the Haude.
It has some major difference with normal revolutions:
Access to most Imperial upgrades for economy and units (some added via the new deck)
New look for many buildings
A totally new roster of units
Look at the new barrack: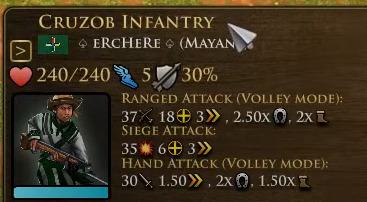 The artillery is a perfect fit, including the Light canon and captured mortar


The architecture is also a mix of Mesoamerican and European one.

And look at that new fort!

A complete new deck that exclude old Federal State cards (other rev. let you keep them)

So what do you think?
Would it be awesome to get a new Native civ coming in?
Or is this revolution enough to conclude Mayan are now officially a playable civ in the game?