GAME INFORMATION
These details are CRITICAL; DO NOT skip them or your issue may not be reviewed.
GAME BUILD

#:

v. 100.12.14825.0
GAME PLATFORM: Steam
OPERATING SYSTEM: Windows 10
ISSUE EXPERIENCED
DESCRIBE THE ISSUE IN DETAIL (below). LIMIT TO ONE BUG PER THREAD.
I'm linking these 2 features "Attack move " ,"Pathfinding" because they are both related to each other in how they work out.So i know that you guys have been tracking the attack move bug but ppl from esoc community made good clips and explanation for it and i think this will be helpful in solving the bugs.These features are core elements of the game and affect the competitive & multiplayer experience of user,so it's important to prioritise this first and fix. I should have reported this long ago but felt lazy because idk how much guys you see the main aoe3 forum but however if you missed key aspects you can find it here,below i'm attaching videos/clips.
FREQUENCY OF ISSUE
How often does the issue occur? CHOSE ONE; DELETE THE REST!
100% of the time / matches I play (ALWAYS)
EXPECTED RESULT
What was SUPPOSED to happen if the bug you encountered were not present?
Attack move working all the time ,units finding the shortest path.
IMAGE
ALWAYS attach a PICTURE (.jpg, .png, .gif) or VIDEO (.mp4, YouTube link) that highlights the problem.
Mitoe explains this very well why it happens.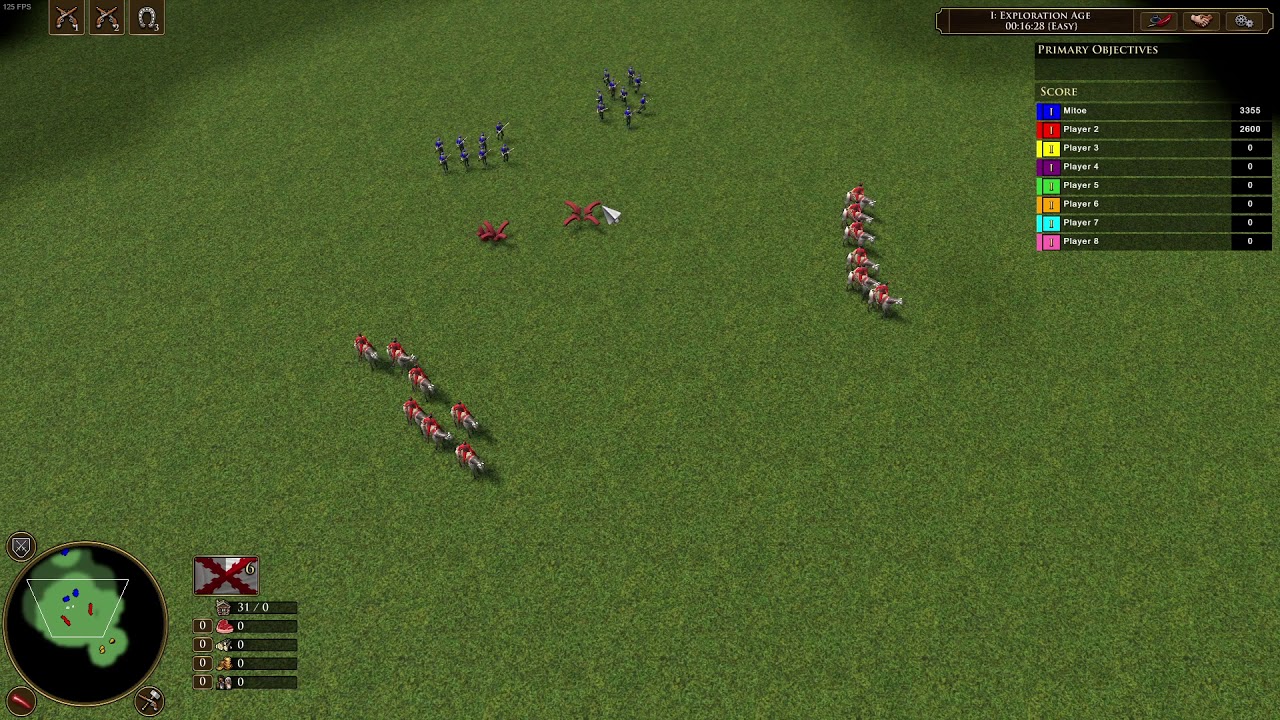 And this clip about unit pathing and not working properly which is really frustating i think it happened coz of explorer.