When is this going to release?
Winged Hussar and Teutonic Knight indicate that Dawn of the Dukes event is probably coming. So maybe patch will be released 10 august ? Would be nice.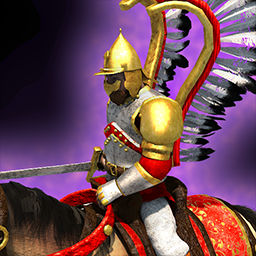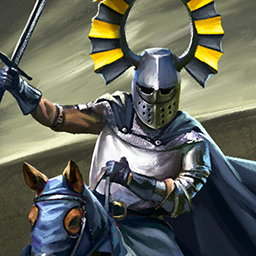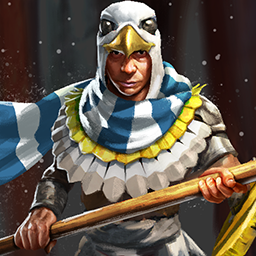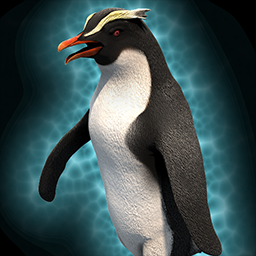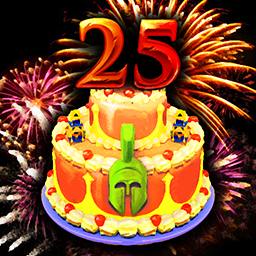 Strings for rematch added ( there are more ):
IDS_REMATCH "Rematch"
IDS_REMATCH_REQUEST "Would you like to rematch?"
Ok, that Master of the Templar/Teutonic/Crusader something profile pic is awesome.
You cannot see most changes, because most of them do not appear in texts. Can you use that to know Halbs for Hindustanis gone, SVR recharge rate increased to 20 seconds, or Armored Elephant line benefits from siege Engineers?
Their reload time has been decreased to 32 and 33.33 seconds too respectively from 40 seconds, which is kind of odd.
Gurjara, Hindustani changes won't do anything. Hauberk is way more problematic than the bonus damage resistance. Elephant Archer is still useless. Bengalis and Dravidians are still useless. Britons, Chinese and Poles remain the same. Burmese, Goths, Spanish etc. are still too weak.
The only reasonable nerf is Burgundians.
I really hope we would get a hussite flailman unit with the event.
Shrivamsha Rider Elite upgrade cost 850F/500G rather than 800F/600G xD
Cool, but probably not enough. I think it's the right srew to tune them done

Also nice. But I think they also need to think about the Hindustani Camels, they are still too strong imo.

Also really nice. I only hope Sicilians get something in retaliation

Ok. I don't think this is necessary, but Ok.
Cool. But probably not enough. It's a very situational buff for a civ with that low winrate.
Interesting, but comes too late. I also think that Dravidians lategame isn't that bad.

Don't like that too much either. EA design still suffers from a lot of problems and one is the insane pop efficiency for a ranged unit. By broadly changing stats you buff them also in the situations they are already good.

Also a really cool change. I like it. It reduces the sheer power of massed coustillier but makes them more easy to utilize effecitvely.

Overall really good changes in my opinion!
Crossbow upgrade costs 175F/125G rather than 125F/75G
Arbalest upgrade costs 450F/400G rather than 350F/300G
Hindustanis lost Halberdier
WOW
That's a lot of changes. Means a lot of work for people like T-West to review
Devs ain't go messing around.
I tested the Hindustani changes and they are actually stronger than on paper:
Having only pikemen in mirror matches makes champions a better counter to imperial camels than pikemen
Ghulam with -10 HP are roughly the same vs archer units but now significantly lose against longswords (before they barely won 30vs30 with 3 Gulam left, now 23 LS are left)
Siege Engineers does affect siege elephants, so that is alright but probably very niche
I would love to see that, but I think even flailman skin for Bohemian Champion won't happend. It's more likely that we will get giant jester masks on Hussite Wagon rather than anything historical.
I think the highest chance is for Crusader Knight skin for Teuton Paladins.
Since it looks like they are going to nerf almost every Sicilian unit cuz of hauberk, what about making the bonus apply to siege weapons again?
Sicilians needs compensation for this nerf. The civ isnt overperforming at all
is it just me or is this patch big in download. normally a few seconds this time its minutes
It didn't take long at all for me
Just a few seconds for me
Btw Parthian tactics still only give +2 bonus damage to ele archers instead of +4