GAME INFORMATION
GAME BUILD

#:

13.690
GAME PLATFORM: Steam
OPERATING SYSTEM: Windows 10
ISSUE EXPERIENCED
The battleship and privateer units are not affected by the mercenary contractor age-up. All other upgrades and shipments affect them.
FREQUENCY OF ISSUE
100% of the time / matches I play (ALWAYS)
REPRODUCTION STEPS
Here's the steps to reproduce the issue:
Ship the battleship and/or privateers from the home city
Age up to Imperial with mercenary contractor
Observe the ship stats do not change after ageing up
EXPECTED RESULT
The merc ships should be impacted identically to land merc units, allowing the units to continue to be impactful in Age 5.
IMAGE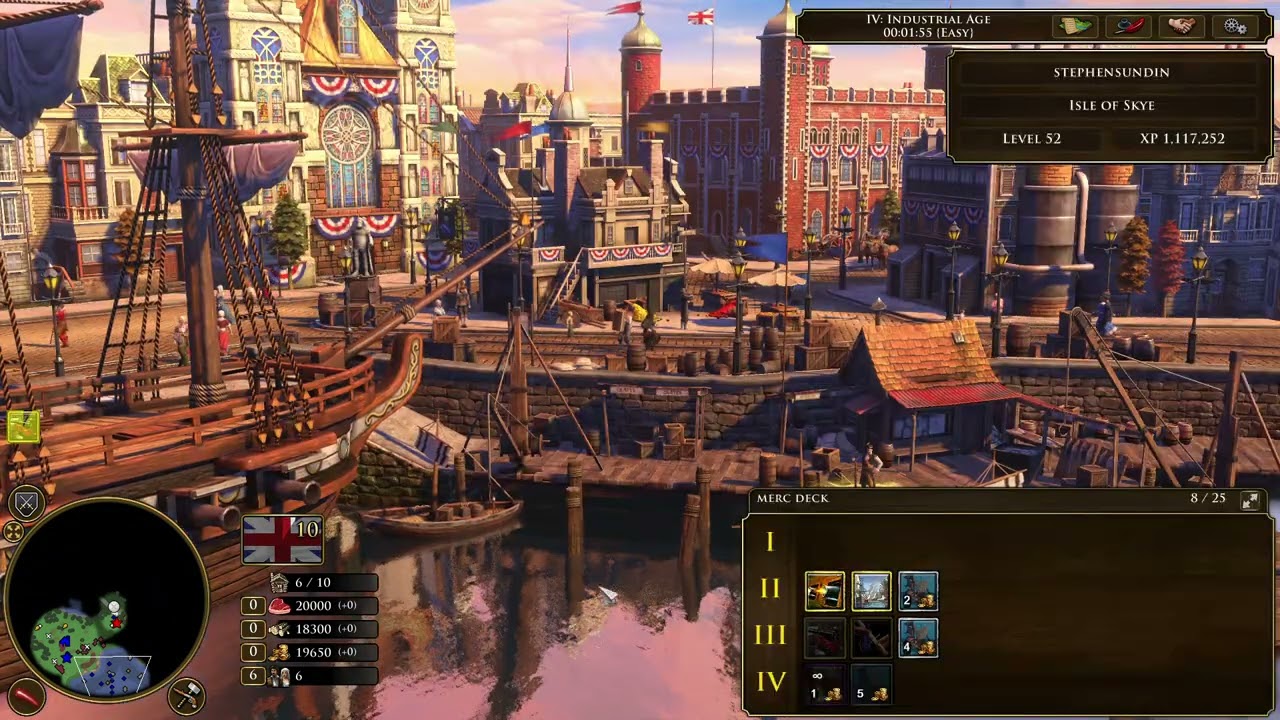 GAME FILES (SAVE / RECORDING)
battleship merc contractor.age3Ysav (5.1 MB)