Hi @SavageEmpire566,
I don't know why you closed my unsolved initial thread, but I identified the problem for you guys:
I don't know what exactly "keep_action_apply" in the state_tree is doing, but if you delete this (i checked this by tuning pack) the building is no longer destroying the lower ground. It's the same for different buildings: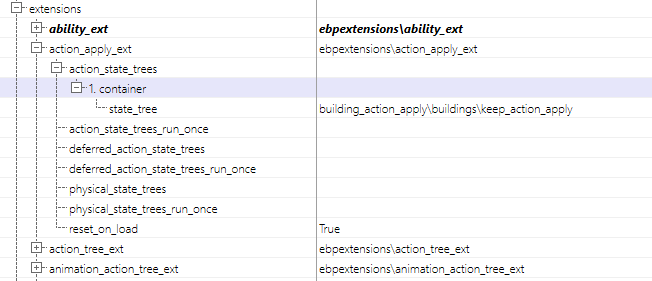 This change came with season 2 like i said before. Now you have an idea where you can find and where the bug can be fixed.
Have a nice weekend.
Best regards
NTL