Hi, I made a web app for AoE3DE. App is here: https://aoe3.netlify.app/
In this app, you can easily make figure of build order with drag and drop.
This is sample with this app.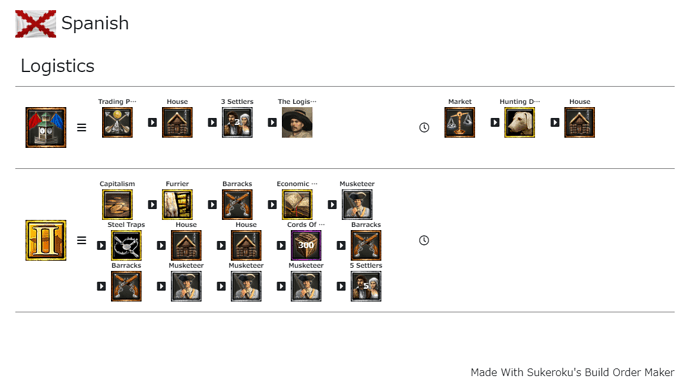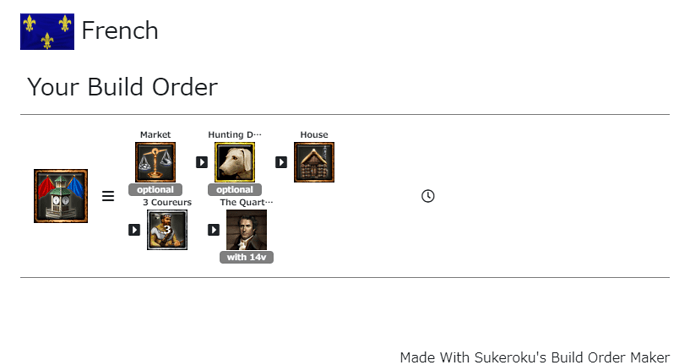 Only Western 8 Civs are available for now: actually it is beta version.
I would be apprecitate if you could comment for this app.