GAME INFORMATION
GAME BUILD

#:

101.101.50700.0 7006804
GAME PLATFORM: Steam
OPERATING SYSTEM: Windows 10
ISSUE EXPERIENCED
I got a map notification (not a ping) for an ally, or maybe an enemy, when they discover a sheep. Maybe related to discovering my own sheep at almost the same time.
FREQUENCY OF ISSUE
To be honest, not sure; this is the first time I've noticed it.
25% of the time / matches I play (SOMETIMES)
REPRODUCTION STEPS
Here's the steps to reproduce the issue:
Start nomad
Walk around and discover a sheep
Have an ally discover a sheep at the same time
Watch your map for a box in the fog signalling where their sheep is
EXPECTED RESULT
You should only see the "new sheep here" box on the map for your own discoveries.
IMAGE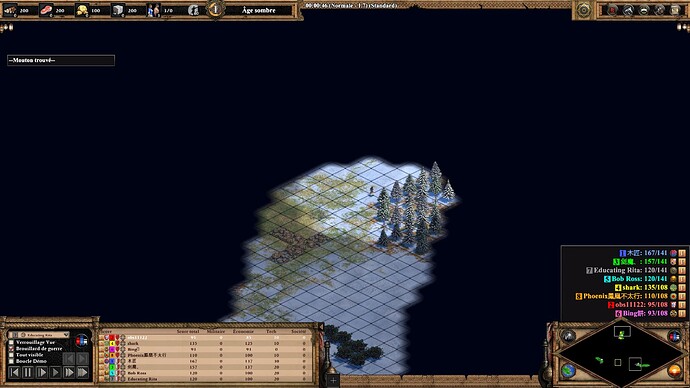 GAME FILES (SAVE / RECORDING)
0:45 in this game
MP Replay v101.101.50700.0 @2021.08.07 102448 (6).aoe2record (4.3 MB)