GAME INFORMATION
These details are CRITICAL; DO NOT skip them or your issue may not be reviewed.
GAME BUILD

#:

most updated
GAME PLATFORM: Steam
OPERATING SYSTEM: Windows 10
ISSUE EXPERIENCED
DESCRIBE THE ISSUE IN DETAIL (below). LIMIT TO ONE BUG PER THREAD.
always aroundn 25% is aproblem with any player that is discoencted when he joins to the match
or the match doesnt start: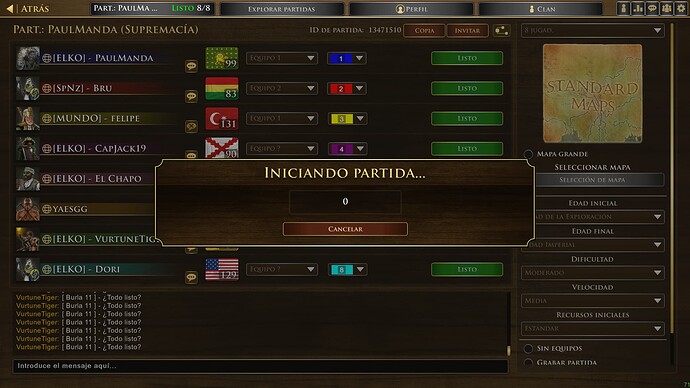 the lobby match was quit and iam strillonmt his screen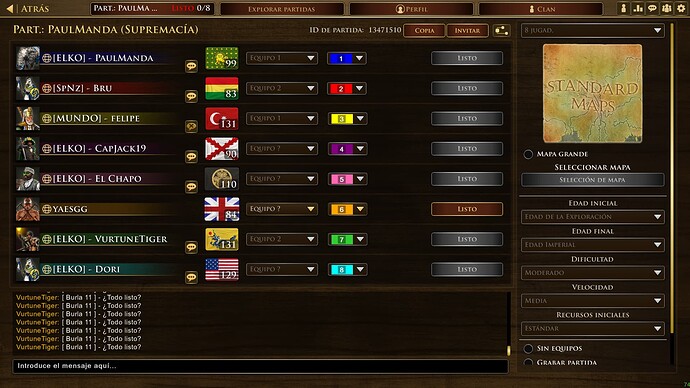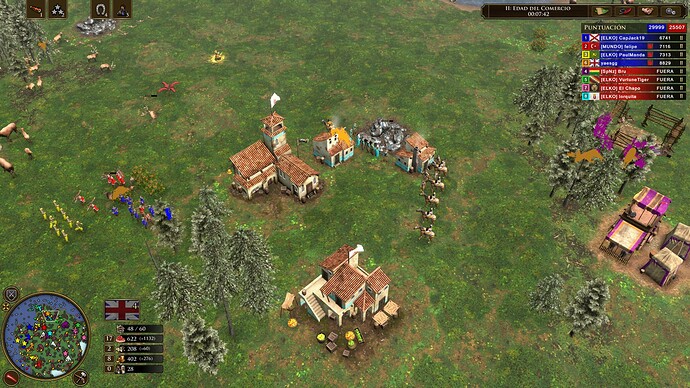 ALSO THERE IS ALWAYS A PLAYER THAT GET DISCONECTED a friend called "bru"
so isuggest to have a counter that say how many games they are disconected from, so we can now before hand
FREQUENCY OF ISSUE
How often does the issue occur? CHOSE ONE; DELETE THE REST!
Less than 25% of the time / matches I play (RARELY)
25% of the time / matches I play (SOMETIMES)
REPRODUCTION STEPS
List CLEAR and DETAILED STEPS we can take to reproduce the issue ourselves… Be descriptive!
Here's the steps to reproduce the issue:
EXPECTED RESULT
What was SUPPOSED to happen if the bug you encountered were not present?
to dont have problems to start a game
my friends are on discord they have good coenction but we cant strat because or the game doesnt start or a player usually "el chapo" is disconected inmediately after starting the match
IMAGE
ALWAYS attach a PICTURE (.jpg, .png, .gif) or VIDEO (.mp4, YouTube link) that highlights the problem.
GAME FILES (SAVE / RECORDING)
Attach a SAVE GAME (.aoe3Ysav) or GAME RECORDING (.aoe3Yrec) of the match where you encountered the issue. Link it below if using an external file service.