There's a brazilian player with 18xx elo (1v1) using some cheat for desync game when he will lose. With sync error he don't lose points and the winner don't get points.
I played a few times against him and he still doing the same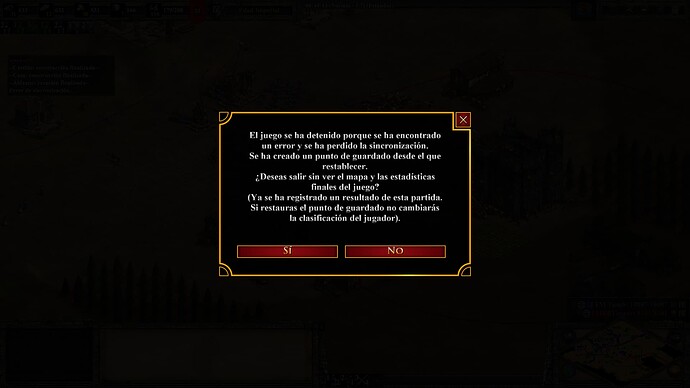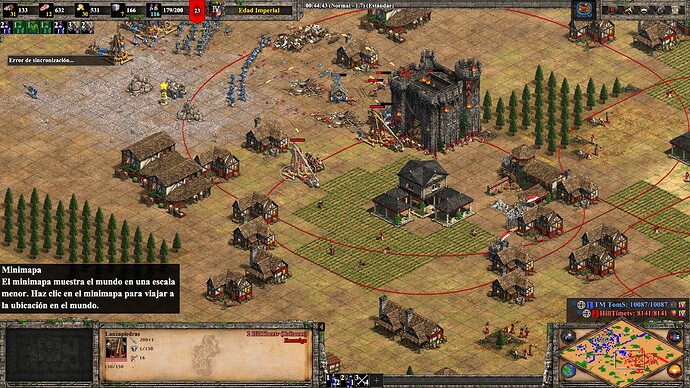 btw he usually use the name of opponents that them reported him
thanks.