I ranked all of the civs in the game based on the following criteria:
Historical Authenticity - How true to history is it?

Game Feel - How good does it feel in-game? Is the design clunky?

Thematics - Does it satisfy the "fantasy" of the civilization?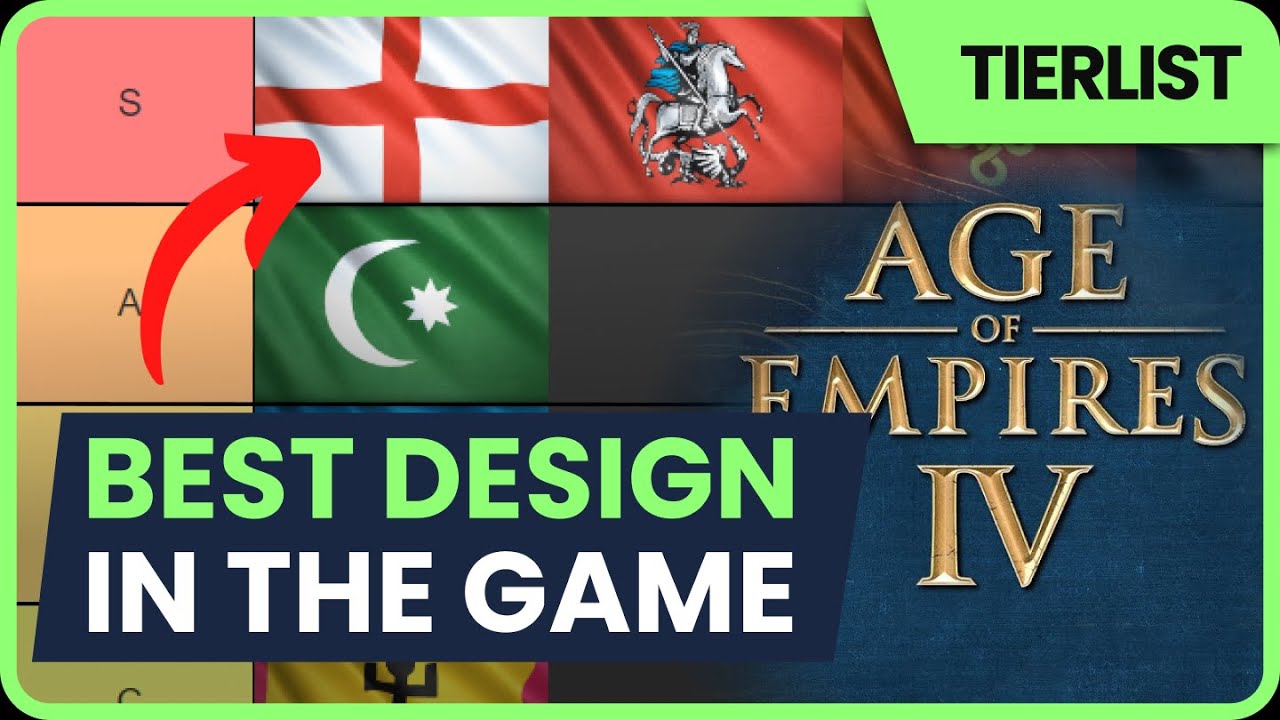 Let me know what you think! Do you agree? How would you rank the civs based on the criteria above?
You can make your own tier list here.