Hello,
As you perhaps know, during the middle age the temperature change a lot. All north of europe was fozen (also in summer).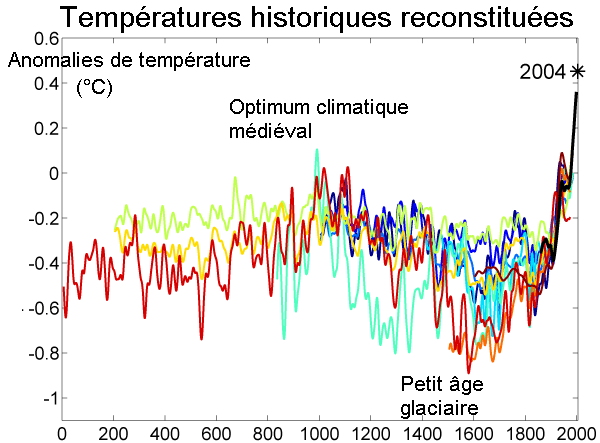 It could be fun to have that in the game, with the time of the game, the temperature evolve.
When the temperature increase, in the north you can cultivate, take gold, stone and in the south you can't put new farm. It will force player to move his town with time.
It could be fun as scenarios made to look like fortnite but that not the point.
Through the game we discover the history of many civ, it could be interesting to discover the climate change in the middle age, how a few °C more or less change the world.
It could also help to increase the size of the community of aoe2. Because medias will talk a bit of that. A game that teach the climat change through the climat change of the middle age.
It won't change much to the game but will make great free ads.
Perhaps it can be done only in campaign to test the concept.