Does the trailer show a different game? In my opinion, the game shown in the trailers looks more like AoE online than a full-fledged part of the series. Chronologically now it is time after the industrial revolution (or during it) up to the 2nd World War (or even the Cold War). AoE 5 could refer to the present and the future. The trailer may introduce a new online game. So far, there has only been one AoE about antiquity - now it may be medieval. The number of civilizations minimized to 10 is a perfect fit for this type of game. I wonder if my speculations can turn out to be true and we will get two new parts of the series.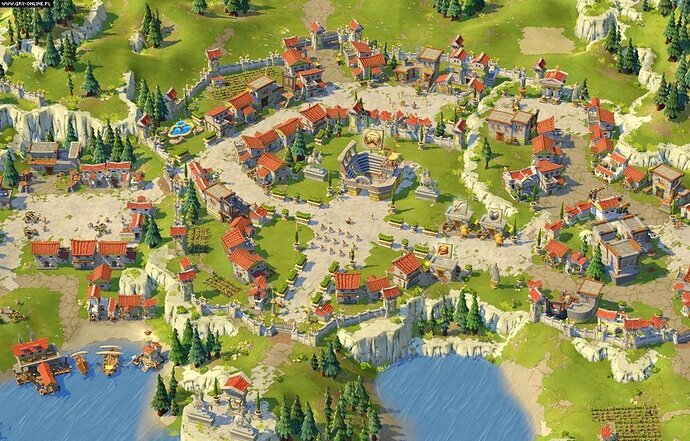 definitely a different style compared to the rest of the games in the series
graphic style similar to the above - definitely different from typical AoE
Improved camera work, better graphics, a new age - yet they are similar to both. Everything indicates that we have been presented with the new Age of Empires but online. It may be a specially invented trick of the developers. I think the next trailer could be AoE Online 2, and a new trailer for the real AoE 4 - at least I hope so.