GAME INFORMATION
GAME BUILD

#:

100.12.61213.0
GAME PLATFORM: Steam
OPERATING SYSTEM: Windows 10
**RESOLUTION:**1920x1080
ISSUE EXPERIENCED
Some icon multipliers get very cut or even hidden at all. It happen at least with this units:
cuatrero
corsair captain
revolutionary sharpshooter
corsair marksman
owlhoot
cetan bowman
Iron Troop
bandido
Marathan Thugee
Ghurka
Gatling gun
Organ gun
Gatling Camel
Flail Elephant
Abus gun
Iron Flail
Jaguar Prowl Knight
Samurai
Wokou Pirate
Bolas Warrior
I didn't checked minor native and consulate units. Some others get part of the icon cut at the edge, like Sharpshooter, Longbowman, Levied gunner, etc.
IMAGE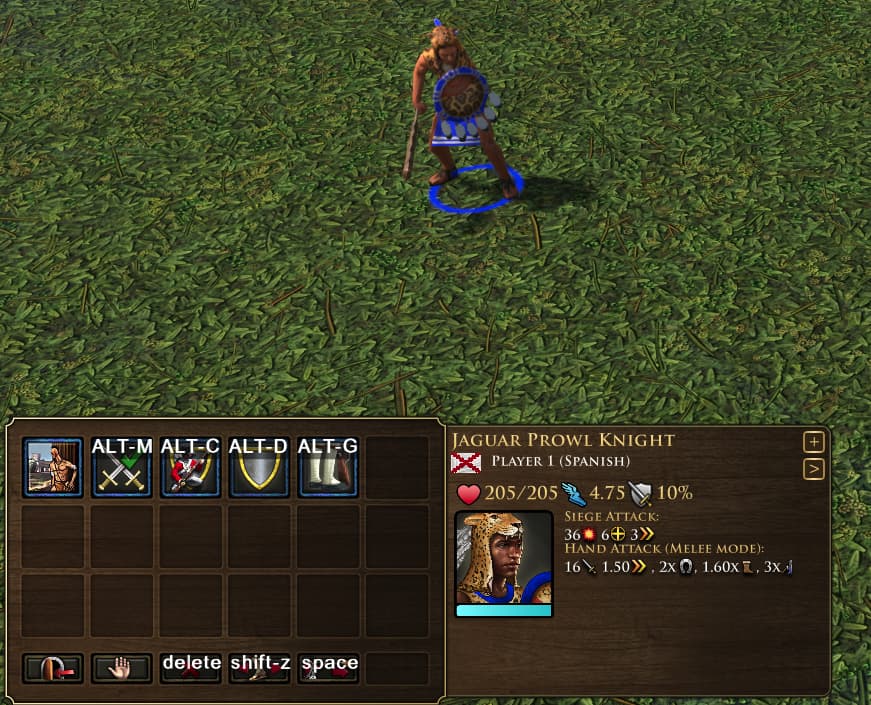 You can see it on the heavy infantry icon