One of most celebrated new key features of AoE IV is the fact that we can finally put archers above the city walls which will make siege battles way more epic and challenging.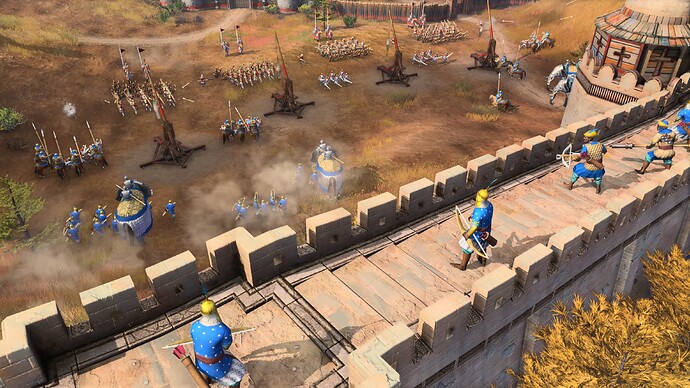 This immediatly remind me of the awesome and sadly under rated Lord of The Rings: Battle for Middle-Earth series. One of the coolest mechanics of those games were the possibility of building catapults and towers above the walls. If well implemented, this mechanic would be awesome in AoE IV.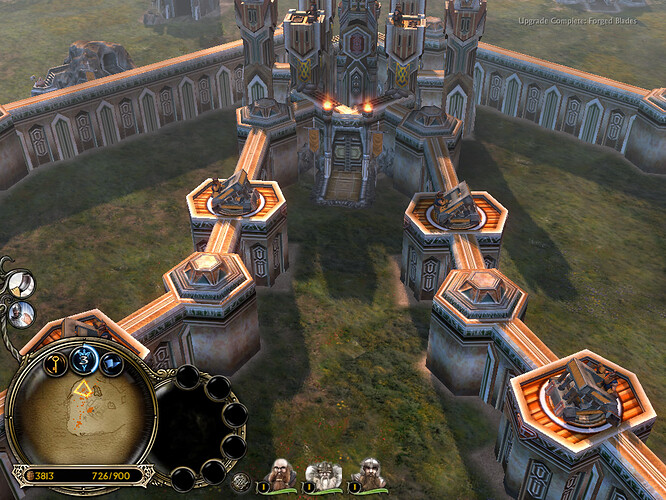 Also, I've noticed something really cool in the Naval Teaser. If you look to the left, you'll see some units placing spikes on the ground to prevent the attackers from advancing. That's an awesome feature!