GAME INFORMATION
GAME BUILD 101.102.24724.0:

#90260

GAME PLATFORM: Steam
OPERATING SYSTEM: Windows 10
ISSUE EXPERIENCED

DESCRIBE THE ISSUE IN DETAIL (below). LIMIT TO ONE BUG PER THREAD.
This is the 2nd time it happened, same civ, same map and same units. I tested the defensive stance with a friend in a custom game and worked as intended. But everytime i play in arab map with bulgarians the defensive stance breaks
FREQUENCY OF ISSUE

How often does the issue occur? CHOSE ONE; DELETE THE REST!
100% of the time / matches I play (ALWAYS)
REPRODUCTION STEPS

List CLEAR and DETAILED STEPS we can take to reproduce the issue ourselves… Be descriptive!
Here's the steps to reproduce the issue:
Create 3 man at arms
Put them quite far from a town center
tell your opponent to pull them with the villagers until they reach the town center
EXPECTED RESULT

What was SUPPOSED to happen if the bug you encountered were not present?
The man-at-arms step towards the villagers until they walked like 4 or 5 tiles, then they comme back to their started position.
IMAGE

ALWAYS attach a PICTURE (.jpg, .png, .gif) or VIDEO (.mp4, YouTube link) that highlights the problem.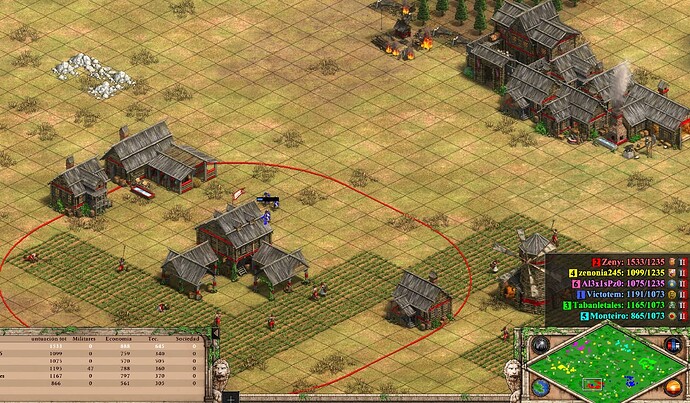 GAME FILES (SAVE / RECORDING)

Attach a SAVE GAME (.aoe2spgame) or GAME RECORDING (.aoe2record) of the match where you encountered the issue. Link it below if using an external file service.