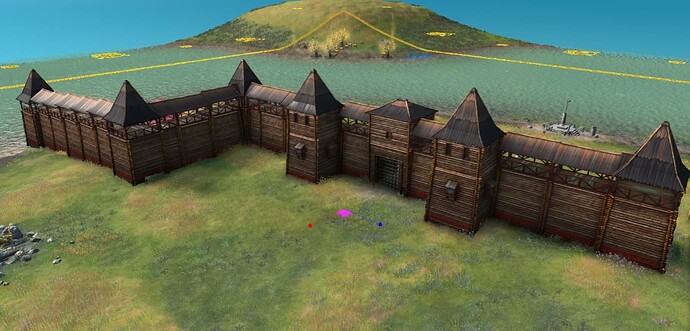 English walls for reference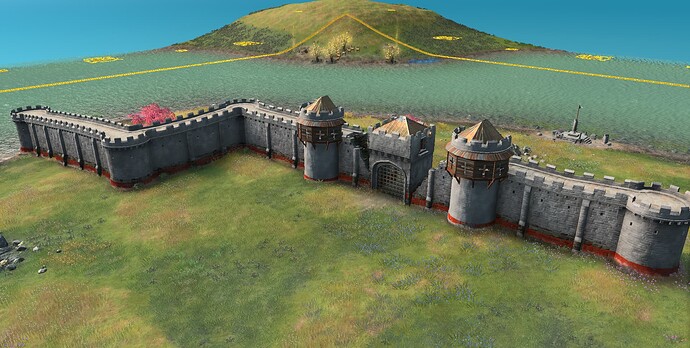 Found these assets belonging to the Rus Campaign under the art folder. They're named Kiev Walls, and I don't think they were ever used in the actual campaign? Chinese have a similar set of campaign only walls, but those were actually in the campaign.
I'm curious if this was not made available due to visibility issues (imagine archers on top of that). Either way, I'm really saddened to see that it isn't actually in the game. Many of the current Stone Walls look like placeholders, Rus included–so I would've loved for these to be added as the actual skin for Rus' current Spasskaya Walls.
What do you guys think?