GAME INFORMATION
GAME BUILD

#:

V. 100.12.18493.0
GAME PLATFORM: Steam
OPERATING SYSTEM: Windows 10
ISSUE EXPERIENCED
Double tapping my 'find unit' TC & Explorer button does not snap to my TC and Explorer respectively when I have the 'Hotkeys snap to unit' toggled off. Instead it only cycles through the TCs and explorers instead of panning to the them.
FREQUENCY OF ISSUE
100% of the time / matches I play (ALWAYS)
REPRODUCTION STEPS
Here's the steps to reproduce the issue:
Start a game
Build a few TCs
Double tap in quick succession 'find the unit' hotkey for TC and Explorer
EXPECTED RESULT
On double tapping the 'find the unit' hotkey for TC and explorer, your screen must pan to the TC and explorer respectively.
However on retrospect, different players are used to different settings due to a bug since legacy.
SOLUTION:
I believe this would be the optimal solution to our problem. Please look into this.
IMAGE
Look at the mini map on the bottom left.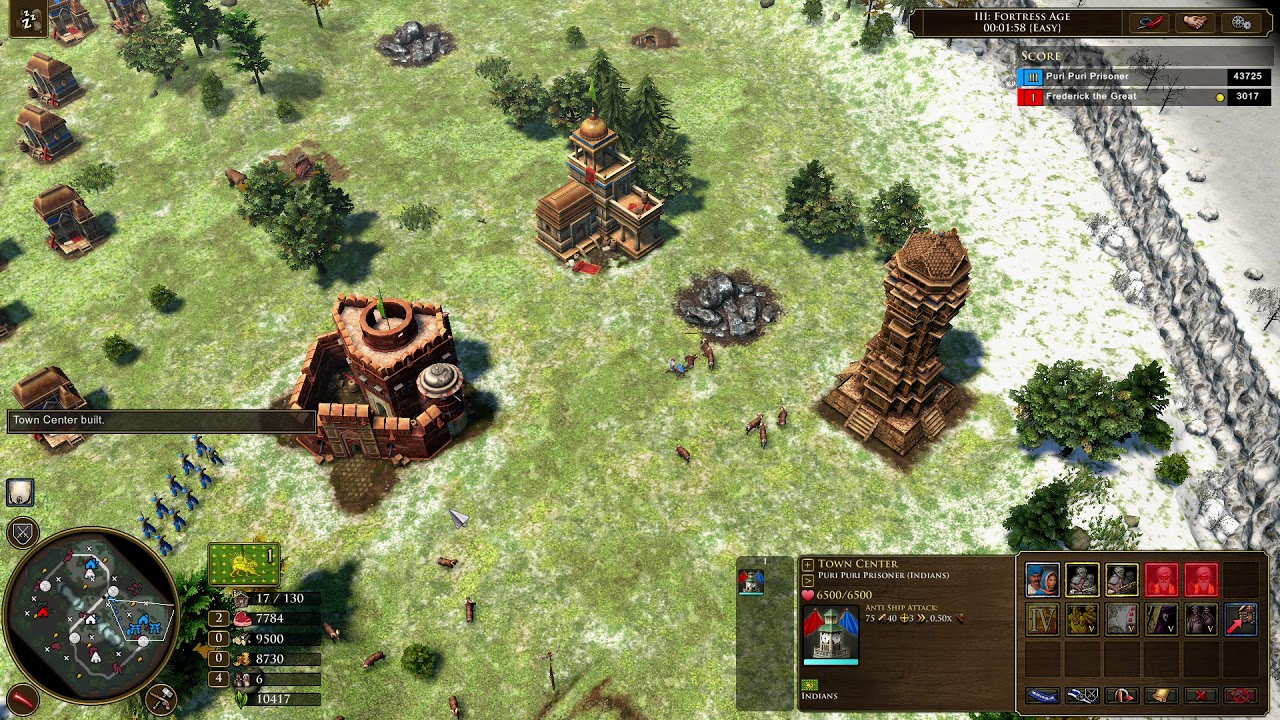 GAME FILES (SAVE / RECORDING)
wrong.age3Ysav (2.2 MB)