Draft Oxen


Current effect: Zebu Cattles and Prize Bulls can build Fields and work on them.
My proposal: Allows you to train draft oxen in the market in exchange for two zebus. Harvest 3 times more crops than a villager and occupy 2 population. It also creates the fields very fast.
Limit: 5
Cost: 2 zebus + 20 gold/ 50 wood.
---
I would like this unit to come to life and not just remain in the abstract. What do you think?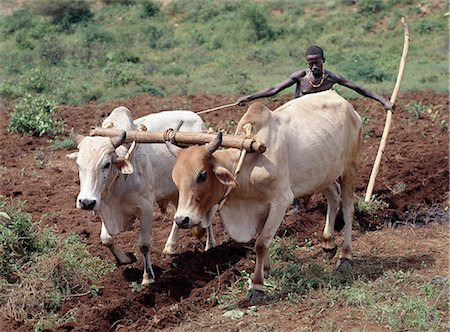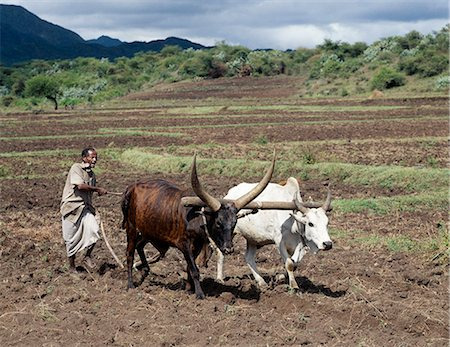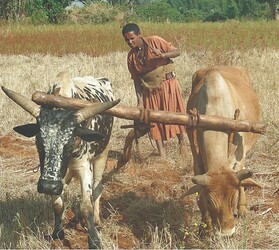 Like a settler wagon, African version.