When you finish editing the map and enter the game, the color of the small map is always purple. I sent an email to the official. The official said yes.Can you please perform the following:
Turning off the steam overlay for the editor:
Or/And turning off the FPS counter while using the editor.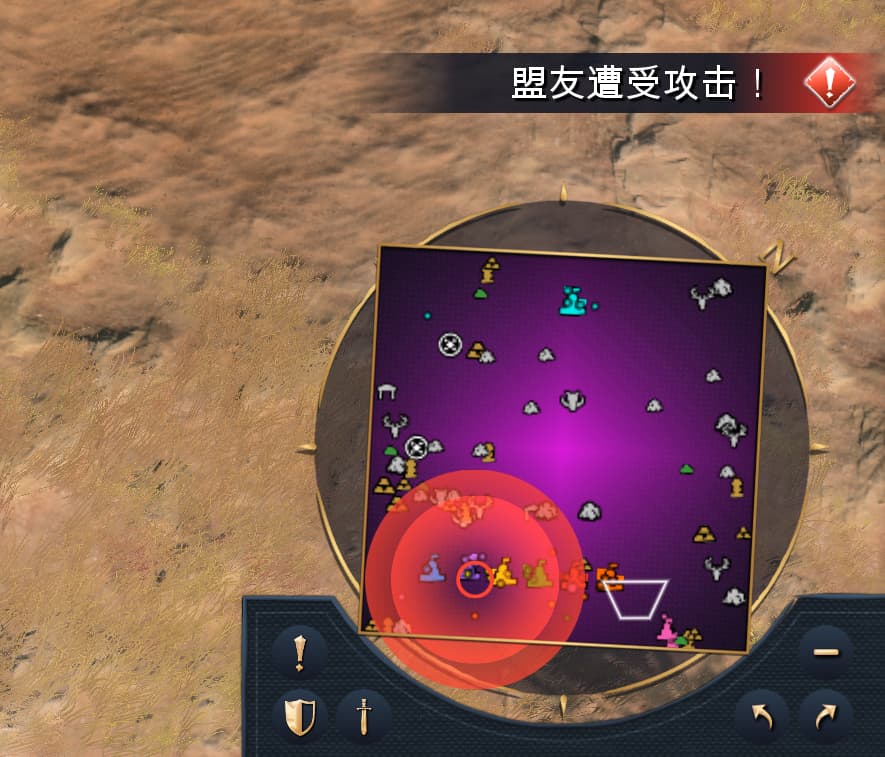 或/和在使用编辑器时关闭FPS计数器。