I recently found my good old CD copy of Age of Empires: Gold Edition. So many years have passed since I last played with this CD, and I couldn't remember that, lost among its files, there was a demonstrative application with screenshots of the early version of Age of Empires II!
I would love to have these unused buildings available in the Age II: DE Scenario Editor, especially the awesome castles in the second and fourth images!
Which of these old models do you like the most? Are you enthusiasts of this type of content like me?
Each original BMP image file is dated August 10th, 1998.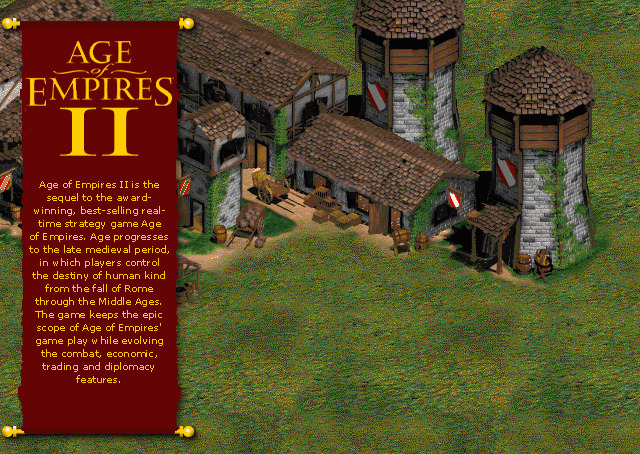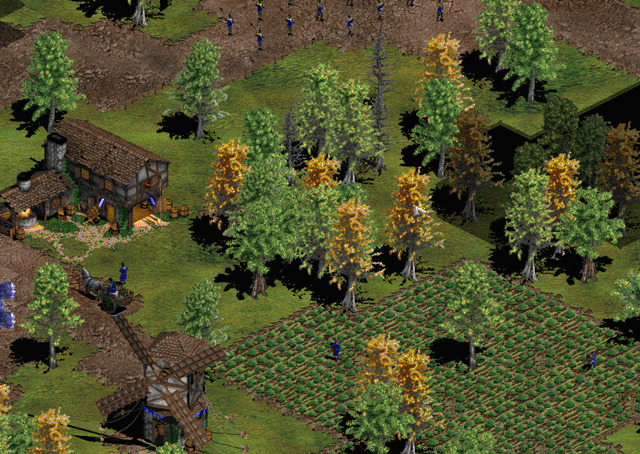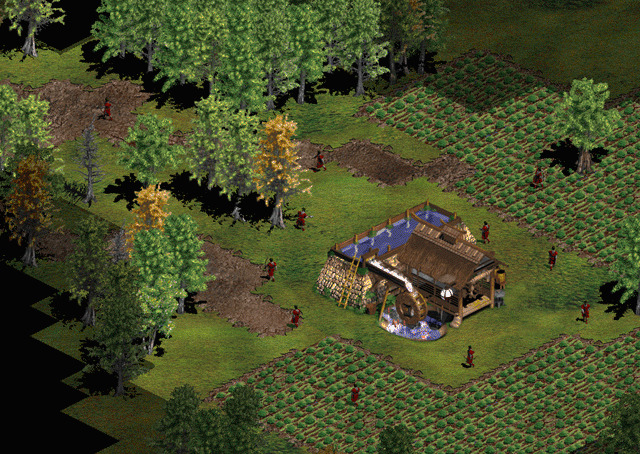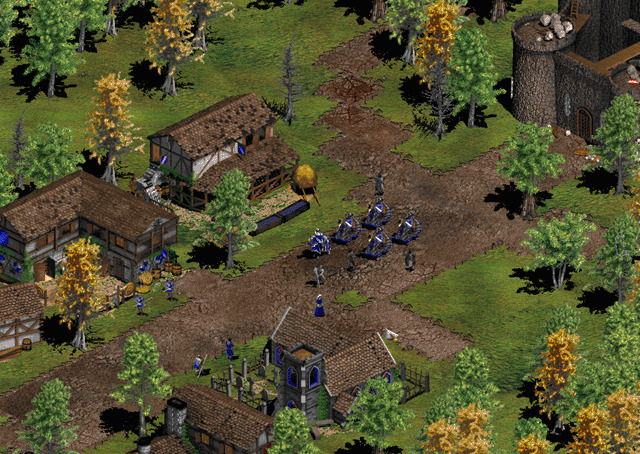 You can find the same pictures in better quality here: Age of Empires II: The Age of Kings Screenshots (E3 1998) : Ensemble Studios : Free Download, Borrow, and Streaming : Internet Archive.
E3 1999 screenshots with different unit models: Age of Empires II: The Age of Kings (E3 1999 Show Package) : Ensemble Studios : Free Download, Borrow, and Streaming : Internet Archive